At this point, after many leaks on the matter, it seems pretty clear that the 2016 Nexus lineup will consist of two smartphones, both made by HTC. The smaller, 5-inch model has been referred to by its codename Sailfish, while the 5.5-inch handset goes by Marlin. Both should have pretty much the same high-end specs, save for screen size, resolution, and battery capacity.
The two devices might launch in early October, and you'll obviously be able to purchase them unlocked from Google's online hardware store. However, according to a new rumor, the HTC Nexus Sailfish and Marlin will also be offered by Verizon, marking this carrier's return to partnering with Google for Nexus device sales.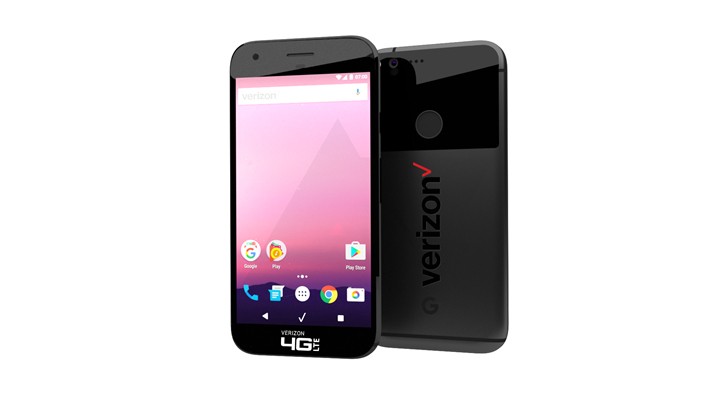 This information has been shared by notorious leakster Evan Blass (aka @evleaks), and it's been sort of confirmed by another source speaking to Android Police. Verizon will thus sell the phones in its stores, and not just activate them on its network if you ask it to.
The 2016 HTC Nexus handsets may end up looking like what the render above shows – the subdued design of the Nexus line might be "enhanced" by Verizon's well-known propensity for plastering its logos everywhere. Or not. Hopefully the latter. There's no telling whether other carriers will join Verizon in selling the new Nexuses, as we haven't heard anything about such moves yet.
[Source:- gsmarena]