OnePlus 6T's standout feature is undoubtedly the in-display fingerprint reader but just like everyone else out there, we are wondering if it's going to be any good. After all, the technology hasn't matured yet and makers need some time to perfect it to make it work just as good as a regular scanner. To clear some of the confusion, OnePlus just confirmed that the phone will be using an optical type of fingerprint reader.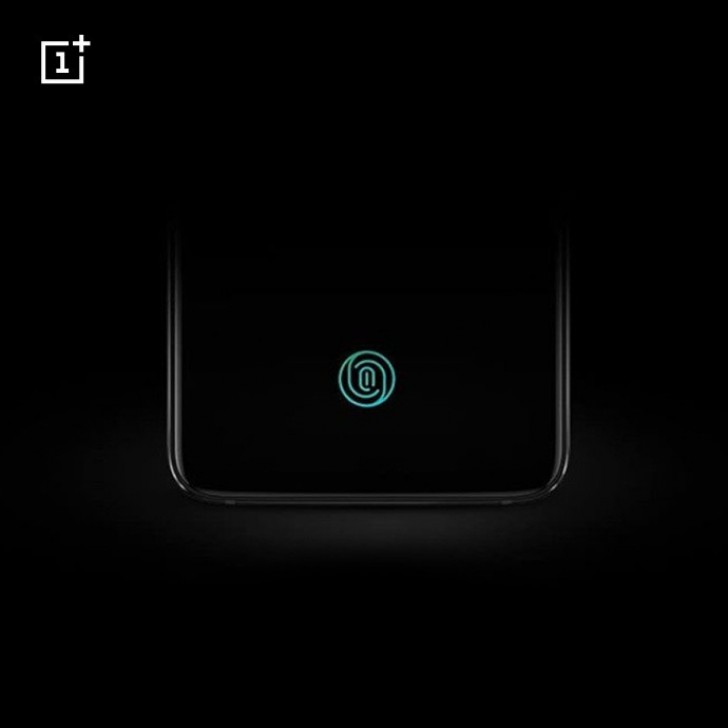 If this doesn't ring any bells, let us clarify. According to most, ultrasonic fingerprint readers are more accurate than optical ones due to the fact that ultrasound can reach ridges and pores establishing a more complete 3D image of your fingertip. However, if done right, the optical fingerprint can be just as fast.
But don't get your hopes up too high. As we all know, OnePlus is part of BBK Electronics – a corporation that markets Oppo and vivo smartphones as well. These manufacturers share technologies and hardware so it's probably safe to assume that the optical UD reader will be borrowed from the vivo NEX S.
Unfortunately, that might not be good news because plenty of reviews, including ours, pointed out that the fingerprint reader was pretty unreliable and slow at times. Of course, the OnePlus 6T could end up with a revised version of the scanner and we are pretty sure software optimization is just as important. And it's a well-known fact that the Funtouch OS – vivo's custom ROM – is no match for the almost stock OxygenOS Android experience on OnePlus phones.
In any case, it's a 50/50 type of situation and we will know for sure once the device gets released on October 30. For now, we are just stuck speculating whether or not the under display fingerprint sensor will be any good.
["source=pcworld"]