On June 30 vivo is finally going to make its two newest phones official. We're talking about the much-leaked, much-teased X7 and X7 Plus. Just yesterday we saw the latter in a bunch of hands-on pictures, and now it's the smaller X7's turn to star in a photo shoot of its own.
As you can see, the images really leave nothing to the imagination, showing the device from all possible angles (and against some interesting backgrounds, we might add).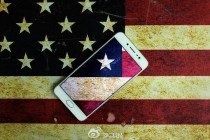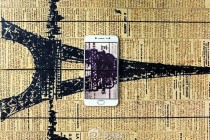 vivo X7
The X7 will be part of the so-called premium mid-range. Already confirmed specs (through official teasers) include Qualcomm's Snapdragon 652 SoC powering things and a 16 MP selfie camera. The X7 has also been rumored to come with 64GB of storage, 4GB of RAM, a fingerprint scanner embedded in the Home button underneath the screen, very narrow side bezels, a 5.2-inch 1080p touchscreen, a 21 MP main camera, and a 3,000 mAh battery.
Pricing is unfortunately still a mystery, but this being vivo don't expect the handset to be extremely cheap.