While it's Nexus 6P smartphone is already Daydream-supported (although only for development purpose currently), Huawei has revealed that it will launch a new Daydream-capable phone this fall.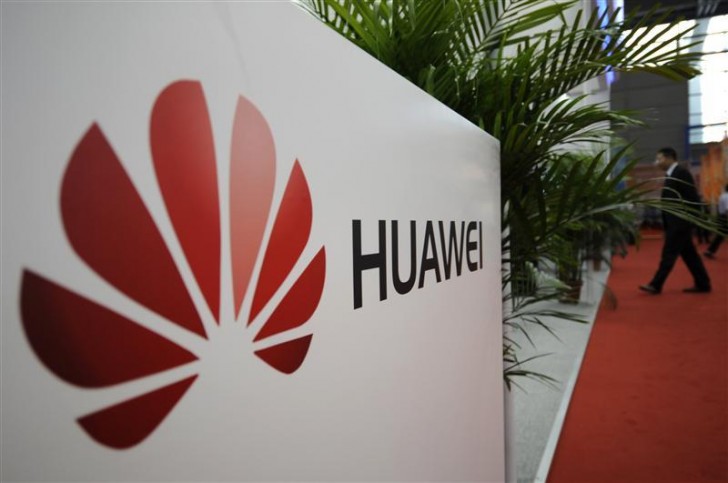 The revelation was made by Huawei's director Richard Yu (who heads the Chinese company's consumer electronics division) in an interview with the Wall Street Journal.
In addition, he said that the firm's partnership with German optics specialist Leica – whichstarted with the P9 smartphone – is a long term alliance which is expected to continue at-least for the next five years.
Yu also hinted that Huawei could start selling smartphones through US carriers, saying that discussions on the matter are currently going on. Head to the Via link below to go through the complete report.