Verizon is clearly holding onto dear life for whatever exclusivity plan it has with the Droid brand. Big Red has no intention of letting go any time soon and the phone will even be a Verizon Exclusive for the first couple of months or so of the phones' lives.
Droid-Life reports that the unlocked Moto Z will not offer the same ability to pop in a SIM card from any of the four major US carriers as the Moto X Pure edition did. You'll have to buy the phone in either an Unlocked GSM variant or a Verizon variant.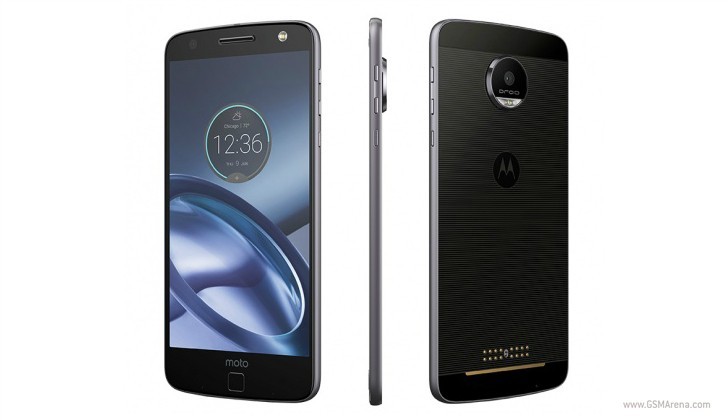 Moto Z
If you really wanted to, you could buy a Verizon variant of the phone since all Verizon-branded phones are required to be GSM unlocked. The problem is, Verizon's phones aren't really known for getting the fastest Android updates. However, if you're with Sprint, you may be out of luck altogether as it is still unclear whether or not Sprint will be getting a variant at all.
Last year's Moto X Pure Edition and the Motorola-built Nexus 6 were both sold unlocked and worked with Verizon and Sprint SIM cards. It seemed that Motorola knew how to get the other two CDMA networks certified on its unlocked phone. However, it looks like Verizon wants the Moto Z all for itself this time around.
Think about it, before the Moto Z, Verizon had its own exclusive Droid line of devices that were otherwise unavailable in the US if you didn't buy them through Verizon. International variants of Verizon exclusive phones were available but they were harder to get a hold of from within the states.
Could the Moto Z be the only 'Droid' devices that Verizon will get this year? It will be interesting to see how Lenovo leverages the Moto brand throughout the world.