Samsung has really been investing heftily in the advancement of Tizen. The still exotic OS is currently powering most of the company's accessories, including the smartwatch lineup and has only made a slow and quite restrained appearance on mobile with the Galaxy Z1, Z3 and likely soon the Z2 as well.

This laid-back introduction tempo appears to be absolutely intentional, as the Korean giant is still probing the potential market, while constantly improving and growing Tizen in the background. Now, a newly discovered leak shows signs of some major upcoming developments in the Tizen realm. A handset with a model number SM-Z930F was spotted entering India in a Zauba document, which clearly hints at an imminent Galaxy Z9 release.
It will likely be the first flagship device to run Tizen and truly show off its potential. If the Z9 moniker and quoted price (five times that of the Z2) are any indication, the Z9 should be considerably more powerful than the current top-tier Tizen Z3 with its 720p resolution and Spreadtrum SC7730.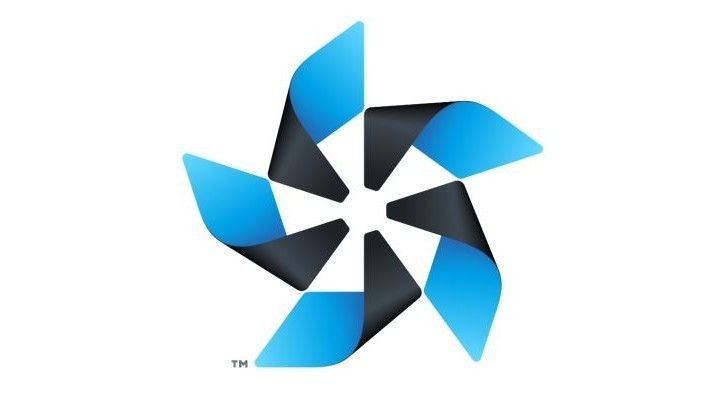 As far as we currently know, the Samsung Z2 should arrive by the end of the moth and will offer users a quad-core 1.5GHz CPU, 1GB of RAM, 8GB of storage, a 3.97-inch or 4.5-inch display, 5MP main camera and 1,500mAh or 2,000mAh battery.
We doubt that Samsung will release the alleged flagship within the same timeframe, so there is likely still some waiting to be done.
[Source:- gsmarena]