The BlackBerry Priv devices sold through carriers in USA and Canada are getting Android Marshmallow updates since May, with the exception of T-Mobile. Beta Marshmallow updatebegan seeding a few weeks ago for the T-Mobile Priv owners, but the final release was yet to come.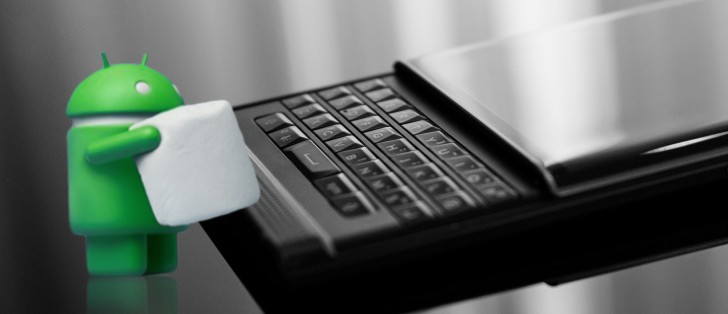 Well, the wait is over and the T-Mobile's Blackberry Priv is now getting the final Android 6 Marshmallow update. The build number is AAE153 and should be available any moment now over the air, if not already.
BlackBerry Priv has been struggling in the USA and even its dedicated AT&T partner has finally spoken negatively towards the headset. T-Mobile has even stopped selling the device due to lack of interest.
It's still nice to see BlackBerry is carrying for its fans and is updating the Priv with Marshmallow.