Sony has detailed the availability and pricing of its new X lineup for the US. Breaking up with the carrier model, the smartphones will be sold by major retailers like Best Buy, Amazon, and B&H, instead.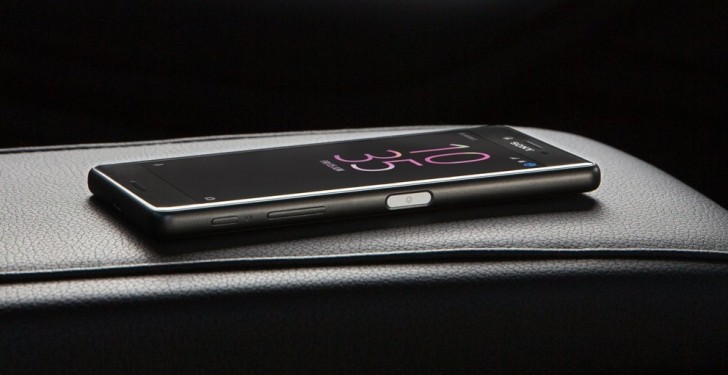 Sony Xperia X Performance
The Xperia X will be the one to pave the way, with a release date set for June 26, and a price tag of $550. If you want to go on either side of the X in terms of price and features, you'd need to wait until July 17, when the Xperia XA and Xperia X Performance will become available, at $280 and $700, respectively.
And then a whole month after the pioneer, the Xperia XA Ultra phablet will arrive, on July 24 to be precise. The 6-incher will set you back $370.