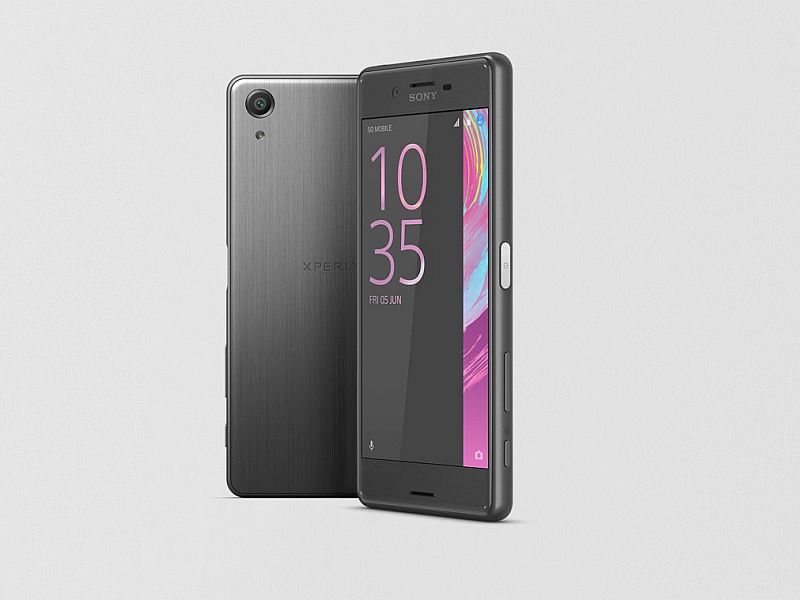 Sony earlier this year introduced an all-new Xperia X series which replaced the earlier flagship Xperia Z series. Now, a report from China claims that the company has pulled the plug on the Xperia C and Xperia M series of smartphones.
Eprice has shared some presentation slides purportedly showing the shift of focus in the company's product offerings towards the Xperia X series. In one of the leaked slides Sony is seen using the "X" logo for the 2016-2018 "Chapter 3" in its roadmap. It's a "smartphone + IoT & cloud" chapter, where the Xperia X range is said to signify "new communication." The logo is also seen in other slides for promotional material and branding.
Sony's move to kill its Xperia C-Series and Xperia M-Series smartphones is said to be due to its focus on the new Xperia X range. Sony back in February confirmed that that there won't be a new Sony Xperia Z smartphone this year, as the lineup will be replaced by the new Xperia X series in the future.
To recall, Sony took the stage at MWC 2016 to announce the re-branding of Xperia, now aiming it at an ecosystem of connected devices, alongside the launch of three X-Series smartphones. The Sony Xperia X Performance was launched along with the Xperia X and the Xperia XA at MWC 2016. The Sony Xperia X, Sony Xperia X Performance, and Sony Xperia XA smartphones were announced to go on sale from summer 2016.
The company earlier this month started taking pre-orders for the Sony Xperia X Performance in France, Italy, the Netherlands, and Sweden. The smartphone was priced at EUR 699 (roughly Rs. 53,500), and was said to be available from early July. On the other hand, the Sony Xperia X was priced at EUR 599 (roughly Rs. 45,800) in some countries, and was available in select European countries. The Sony Xperia XA was priced at EUR 299 (roughly Rs. 23,000) in some countries, and is expected to go on sale in late-June.