Following the Leica-Huawei partnership, Sharp is teaming with premium camera company Ricoh. Ricoh has given its blessing to the upcoming Sharp Aquos Zeta in the form of official certification.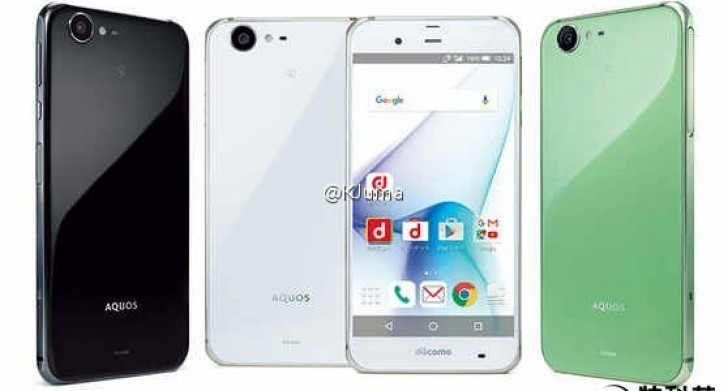 Sharp's upcoming flagship will feature a waterproof body housing a Snapdragon 820 chipset with 3GB of RAM. At the front of the Aquos Zeta is a 1080p IGZO display of an yet unconfirmed size.
The back camera is 22.6MP and with its certification from Ricoh ought to be competing with the best in the market. Sadly, there's no information just how much Ricoh is involved with the development of the camera or its software.
The leaked photo of the phone you see above shows it will be available in green, black and white. At this point, there's no information on a potential launch date or price.