It is still quite easy to get lost in the sea of rumors and speculations, regarding Samsung's next big flagship. Few things are known about the eagerly-anticipated device, which is all but normal, since we are currently expecting the Galaxy S8around April next year. And even that time-frame is a rough approximation, based on rumors.
However, amid all the confusion, some official information has already surfaced, most of it regarding the phone's voice assistant. The platform comes off as being quite ambitious, combining strong artificial intelligence with system-wide reach and an API open for third-party development. Now, a fresh new insider source claims that Samsung's AI, currently known as Bixby will be based on Viv Labs' platform.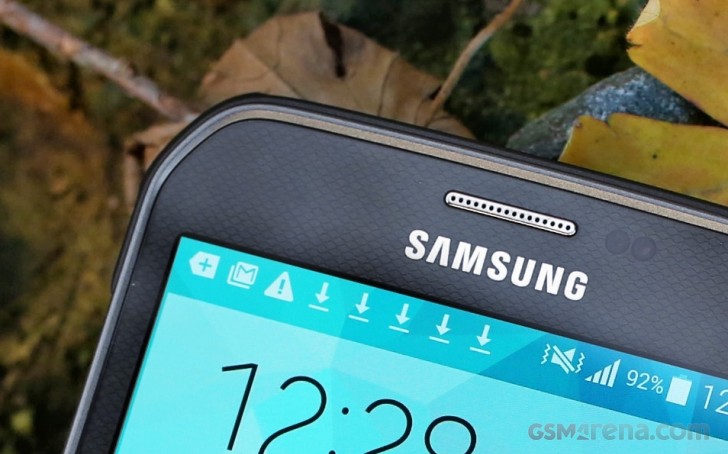 It appears our original hunch was true, back when the Korean giant acquired the company a few months ago. Going by Viv Labs' co-founder description of the platform, we can expect something conceptually similar to Siri, only more powerful. Today's leak also claims Bixby will be baked into most of Samsung's native apps. The update is also said to bring a visual overhaul to said apps.
It will be interesting to see how the switch from the admittedly lacking S Voice to Bixby pans out. The former is definitely due for an overhaul and hasn't really been a key feature on any of the company's recent handsets. However, the growing smartwatch niche is still highly-dependent on it.
[Source:- gsmarena]