Samsung has already confirmed that its next Galaxy S flagship smartphone – the Galaxy S8 – will feature an enhanced artificial-intelligence service. There have even been reports that the service will be called Bixby.
Now, the South Korean company has revealed some details about the digital assistant. "We are developing a key major interface which will bring about a totally new paradigm; an open AI platform," said Samsung Electronics' Vice President Rhee In-jong.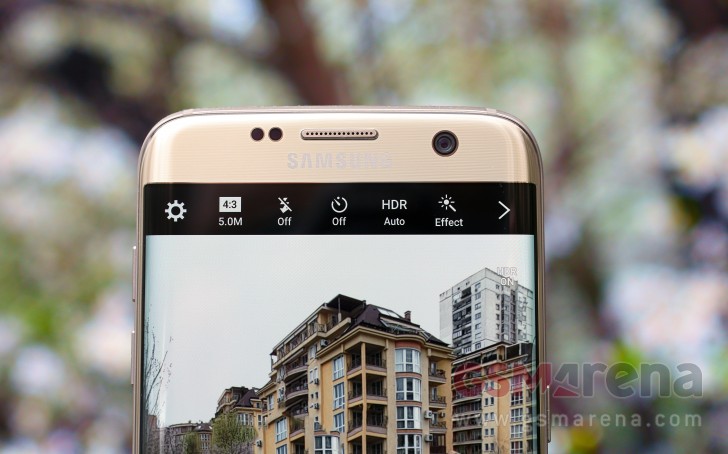 "The current Galaxy smartphones need separate applications for users, for instance, to order pizza or coffee. But, the new AI platform will enable them to order (or do) things directly without going through separate applications," he added.
Rhee had earlier said that the assistant would allow users to use third-party service seamlessly. "Developers can attach and upload services to our agent," he said. "Even if Samsung doesn't do anything on its own, the more services that get attached the smarter this agent will get, learn more new services and provide them to end-users with ease."
[Source:- gsmarena]