An official video for Samsung's upcoming Tizen-powered Z2 smartphone has surfaced online, detailing some of the device's key features and specifications. The video reveals that the handset will offer support for 4G LTE, and feature the Ultra Data Saving Mode (UDSM).
The Z2 also comes pre-loaded with an app dubbed My Money Transfer which, as the name suggests, allows users to transfer money to others – it will be exclusive to Indian users. Another feature that the video highlights is the ability to adjust the flashlight's brightness.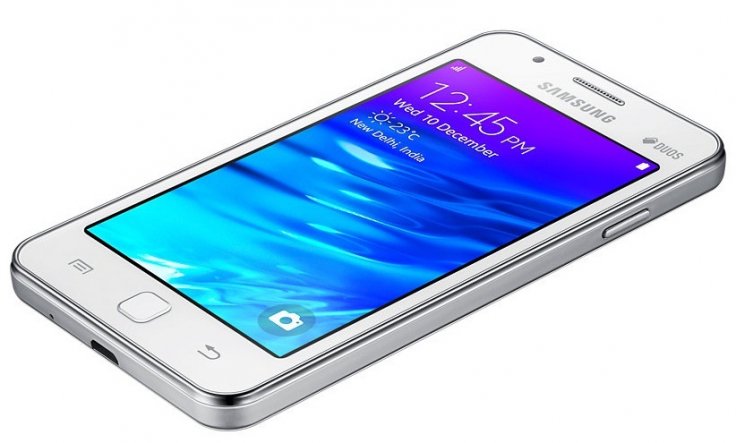 As for specs, the video doesn't reveal much, except that the phone is powered by a quad-core 1.5GHz CPU and sports a 5MP rear camera unit. Rumors so far have suggested a 3.97-inch or 4.5-inch display, VGA front camera, 1GB/8GB memory configuration, and a 1,500mAh or 2,000mAh battery.
[Source:- gsmarena]