While the US CPSC is already investigating fire incidents involving replacement Samsung Galaxy Note7 devices, according to reports from South Korea, the local government has launched its own probe into the matter.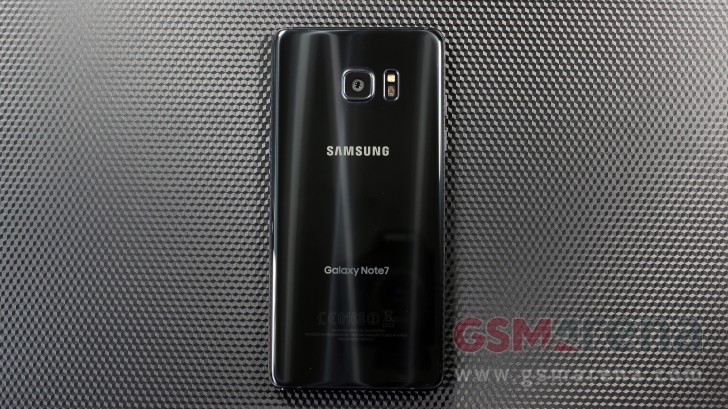 The state-run Korea Testing Laboratory (KTL), which has already received a total of 5 faulty Galaxy Note7 units from Samsung, is investigating the issue.
The investigation will not be limited to the batteries, reports say, adding that latest testing technologies – including X-ray and computerized tomography – will be used to get to the core of the problem.
"We have handed over the phones (that caught fire) to KTL and will cooperate with their investigation, but we can't just sit and wait for its result," a Samsung official said. "We have been mobilizing all possible resources to find the exact cause of the problems as soon as possible."
The tech giant is also considering testing the faulty Note7 devices collected by the US CPSC, reports noted.
[Source:- gsmarena]