Two devices are hitting T-Mobile stores later this month. One is an entry-level smartphone and the other is an all-around but also entry level 8 inch tablet.
Let's start with the Samsung Galaxy Tab E 8.0. It comes with an 8 inch 1200 x 800px display, 5MP rear-camera, 2MP front facing camera, 1.5 GB of RAM (ouch) and it's powered by a Samsung Exynos 3475 CPU. It has 16GB of internal storage expandable via micro SD card.
The Samsung Galaxy On5 is an entry level smartphone with a 5 inch 720p display, 8GB of on-board storage, quad-core CPU, likely the same one as the tablet, 2,600mAh battery, 1.5GB of RAM, LTE band support for bands 2, 4, and 12, and it is powered by the same Exynos 3475 as the Tab E 8.0.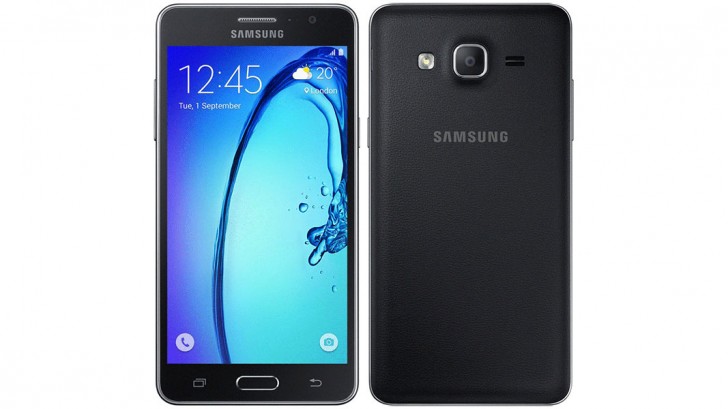 These aren't necessarily going to be the most popular devices out there, but they can get the job done for those who mind value over technology requirements. The Tab E 8.0 will be available for $240 outright from T-Mobile on June 22 while the Samsung Galaxy On5 will be available for a lower $140 starting on June 29.