Nextbit has started rolling out a new update to its cloud-focused Robin smartphone. As per the change-log shared by the company, the update brings along Android security patches for the month of June as well as some improvements and bug fixes.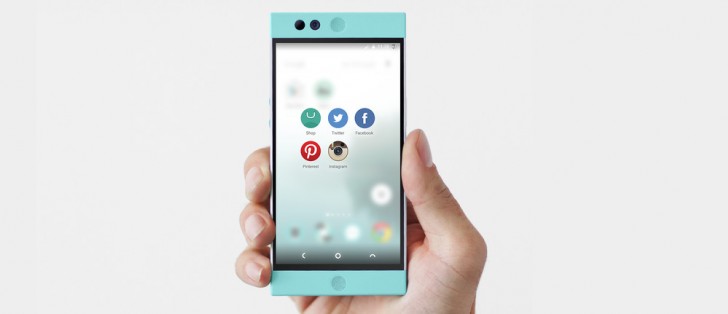 The update includes improvements related to speaker volume. "The minimum volume is much softer and as you increase the volume, it follows a nice linear progression," the change-log says.
In addition, the update also improves the stability of the device's camera, and brings along custom ring tones – Patricia by Lauren Loh Sung and Breeze by Giraffage.