When the Samsung Galaxy J7 (2016) and Galaxy J5 (2016) were made official last month, there was no word on whether or not they'll be available outside of China. There have been reports since that the new J5 will be launched in Europe soon and now we learn the J7 is already on sale in the region.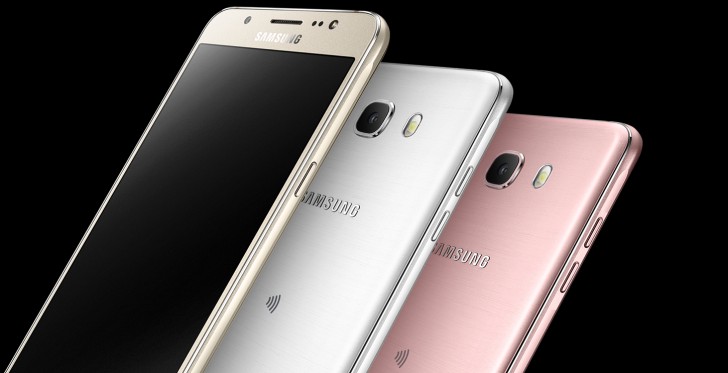 Samsung Spain currently has the device listed on its official website for €299, and it's in stock, too. Curiously though, the model listed on the Spanish website has a screen resolution of 1280 x 720 (HD) and 2GB RAM, compared to the full HD display and 3GB RAM that were revealed when the phone was unveiled. The OS, on the other hand, has been upgraded to Marshmallow.
After Spain, France could be the next launch country for the new J series smartphones as Samsung's official website there is already listing support pages for SM-J510FN – a Galaxy J5 (2016) model. The handsets should make their way to other European markets as well, although we'll have to wait for some sort of official confirmation from Samsung on this.
[Source:- Gsmarena]