Now that both the Samsung Galaxy S7 and the LG G5 are off the starting line and already exciting Android fans, the rumor mill has refocused its attention to HTC. The Taiwanese giant is still quite tardy to the flagship race, but that could very well be a god thing, as it leaves plenty of time for the HTC 10, formerly known as the HTC One M10, to gather hype before its alleged April 12, or perhaps April 15 release.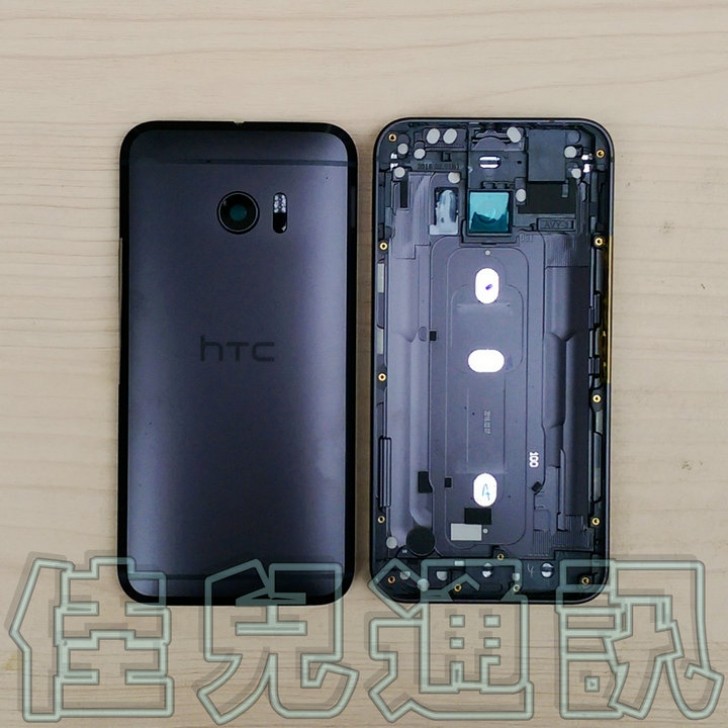 Today, a new development, offers us a very up-close and personal look an the handset's design and particularly that of its metal chassis. A rather interesting listing has surfaced online of what appears to be a replacement shell for the still unannounced flagship. It is offered in gray and black for only around $30 or so and best of all, the page features a set of detailed photos for us to enjoy.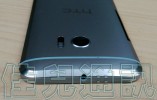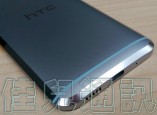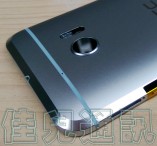 Comparing these with previously leaked stills seems to reveal an identical match, adding a lot more credibility to the otherwise shady listing. Also, the provided color options seem to match up to another recent batch of renders of the HTC 10, only leaving out the final while finish variant.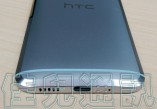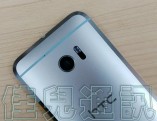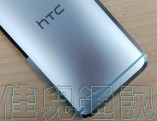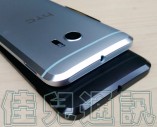 As interesting as the shots may be, they offer little additional information of the upcoming handset or any specific insight. Still, they provide a nice up-close look at the beautiful curves of the model and give away certain little details, like the presence of a pair of horizontal antenna lines on the back, as well as a sizable plastic segment on the top, around the 3.5mm jack – a quite typical HTC touch. We can also clearly see a single speaker on the bottom and what looks to be a USB type-C port, at least from this angle. Of course, seeing how this is only the shell of the HTC 10, there are no extra details about the front of the unit, but thankfully, we have already seen a quite revealing shot of that as well.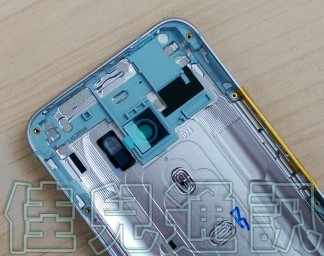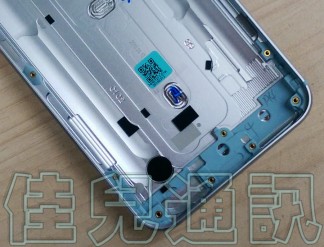 As for alleged specs on the HTC 10, it is reported to have a 5.1″ QHD screen of the AMOLED variety, a Snapdragon 820 chipset with 4GB of RAM, benching like a champ, and HTC claims it will have a "very compelling camera" (12MP UltraPixel say the rumors). Also, there should be a fingerprint reader in the home button and a 3000 mAh battery pack in the mix.
[Source:- Gsmareana]