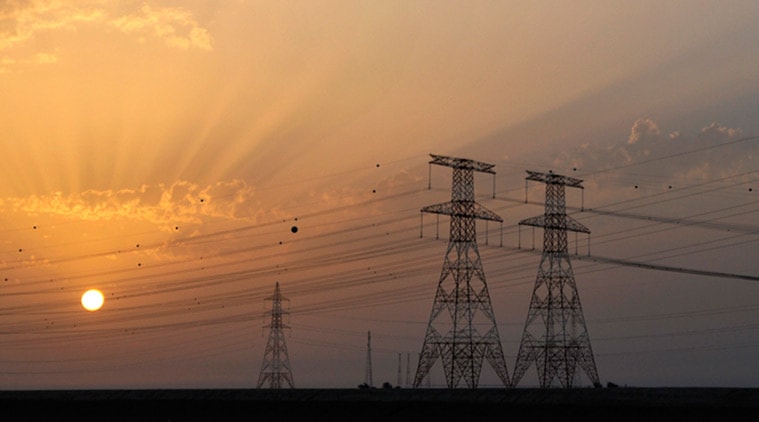 As gross non-performing assets (NPAs) of Rural Electrification Corporation (REC) jumped over 250 per cent to about Rs 17,000 crore in 2017-18, Union Power Minister R K Singh on Tuesday said REC is working on a scheme similar to State Bank of India (SBI)-led bankers' Samadhan scheme which came out to take over unsustainable debt of stressed power plants to avoid their liquidation.
Under Samadhan — which stands for the Scheme of Asset Management and Debt Change Structure — the bankers' consortium shortlisted 11 power plants with an overall capacity of over 12 gigawatts, which are either complete or nearing completion.
REC, which works under the power ministry, is the nodal public sector unit (PSU) for implementing rural electrification schemes. REC and the states jointly finance the rural electrification projects across the country. India has been able to electrify 100 per cent of its villages, however, around 15 per cent of rural households are still unelectrified.
"SBI and some banks have come together. They drew up a scheme called Samadhan. Under this scheme, they will try to revive some assets to run. They have selected 11 plants… The debt order will be reduced to a manageable level and converted into equities which are held by banks. That equity would be bid out to any players who want to buy those assets. That is how these assets would work," Singh said on Tuesday. "REC has also drawn up such a scheme in our ministry. We have mentioned this to the finance ministry. The attempt is that the assets which can be salvaged are salvaged. We don't want that these assets are sold for Rs 1 crore or 2 crore per MW (against investment of Rs 6 to 7 crore). We want to put in a mechanism to make these assets turnaround."
["source=indianexpress"]