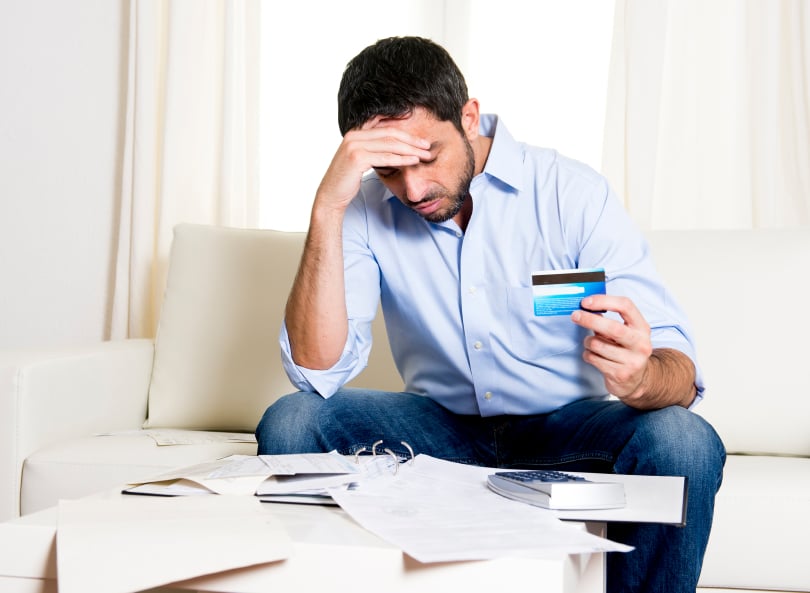 If your bills seem overwhelming sometimes and if you have trouble getting them paid on time, you could probably use a few tips and tricks to help you set up good financial habits. Read on for some handy suggestions.
Get Organized
If your bills are scattered all over your house and you have no idea what you have to pay and when, you are in danger of missing your due dates. First, gather all of your financial paperwork into one place. Set up a file box with a file for each company (mortgage or rent, electricity, cable, insurance, etc.). On the front of each file, write the name of the company, the due date of the bill and, if possible, the amount due. You might want to sort them in order of due date with the first bills due each month in the front and so on.
Next, set up a calendar devoted to your bill paying schedule. You can use a wall calendar or a pocket calendar or even a loose leaf calendar. Mark the due dates of each of your bills each month. Then remember to look at the calendar often, checking off the bills you've paid. Keep your file and calendar in an accessible location where you will see them and remember to pay your bills.
Schedule Sessions
Now that your bills are organized and you know when everything is due, you can set up bill paying sessions. You will probably need to set aside a couple hours per month at least (as bills will be due at different times), probably one at the middle of the month and one at the end. Plan to balance your checkbook during these sessions as well and check your bank account to make sure everything is as it should be. Mark your planned sessions on your bills calendar, and then stick to them.
Use Technology
If you are typically glued to your cell phone, make that work for you to remind you to pay your bills on time. Many companies offer email reminders about due dates, or you can set your own reminders on your calendar app.
If possible, you can set up automatic withdrawal payments with some companies. This option can certainly help you pay your bills on time, but there is risk to it. You must be certain that you have the funds to cover the withdrawal each month, and you have to remember to record the payment in your financial register.
Get Some Help
If money is extremely tight at some point during the month and you simply don't have enough to make your payments, you could consider taking a short term loan from a reputable company like MaxLend loans. Ideally, this should be a rare occurrence, especially if you set up a budget and know how much you need to spend each month for payments. It is, however, an option if you get in over your head.
Bill paying can certainly be stressful, but if you stay organized, on schedule and on budget, things might just go more smoothly.