Reports about the fingerprint sensor emerged from South Korea, revealing who will dominate the market next year. Qualcomm and MediaTek-owned Goodix are the two key players who will work with the biggest smartphone manufacturers in 2019.
According to industry insiders, Qualcomm has already won orders for ultrasonic FP sensors from Samsung for the midrange and high-end Galaxy models, with shipments scheduled for late 2018 and early 2019 This is hardly a surprise anymore, given the Korean manufacturer is ditching the iris scanner.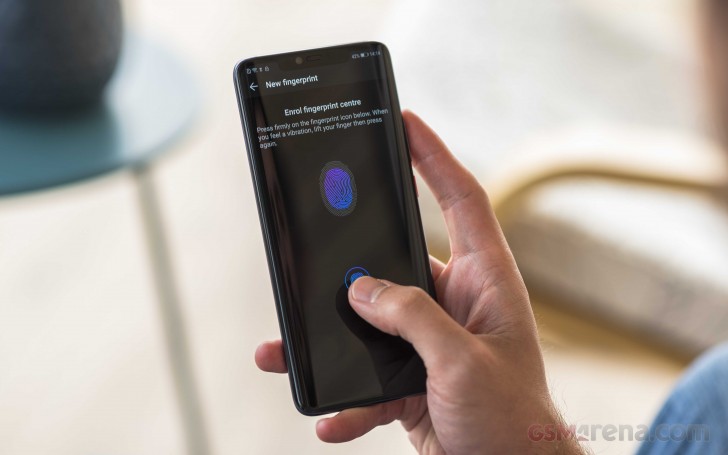 Fingerprint scanners under the display are the hottest trend right now with a growing number of smartphones implementing the technology. The Chinese manufacturer vivo was the first company to introduce such a sensor by Synaptics in its X20 Plus UD, launched in January. Today devices like the Huawei Mate 20 Pro, OnePlus 6T, Xiaomi Mi 8 Pro and Oppo RX17 Pro all implement the neat feature.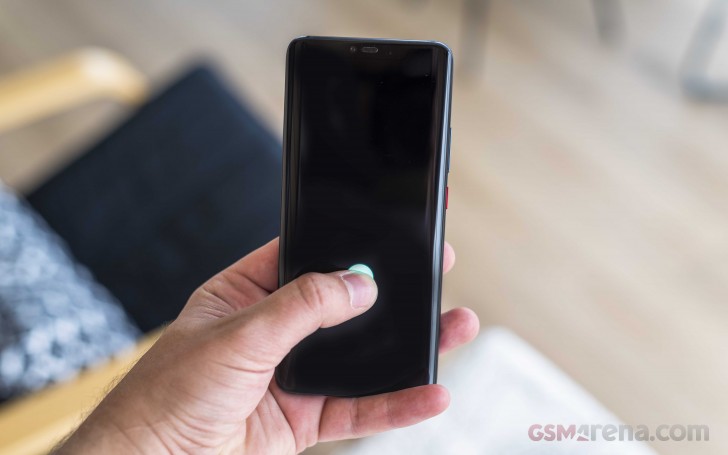 Qualcomm will combine its mobile AI enablement center in Taiwan, the resources of the ultrasonic fingerprint sensor lab in California, and cooperation with Taiwan TFT panel makers to lower the production cost of an under-display fingerprint scanner.
While Qualcomm is concentrating on its partnership with Samsung, Goodix will work with mainly Chinese companies like Lenovo, Huawei, Xiaomi and vivo. It already landed orders for optical scanners and will start shipping them in the first half of 2019.
["source=cnbc"]