As scheduled, HTC's newest flagship smartphone – the HTC 10 – is now available for purchase from Sprint. The carrier is selling the device for $200 on a regular two-year contract, and $624 outright.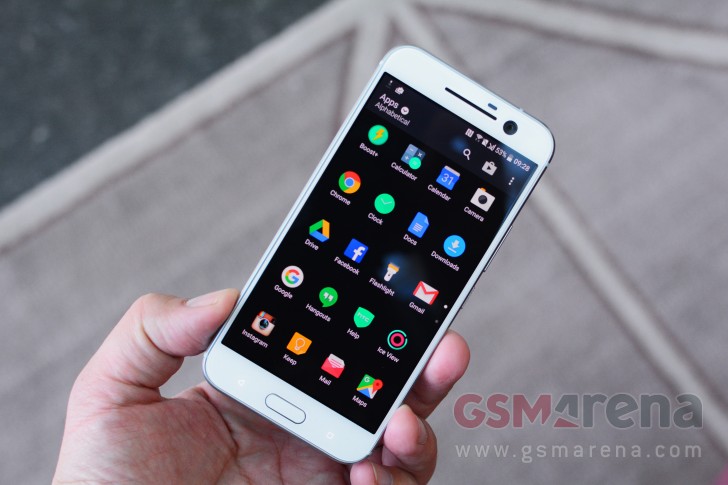 Those opting for the monthly payment model will have to pay zero-down with 24 monthly payments of $21 each. It's worth mentioning that paying on monthly basis in fact helps you save $120 on the total price of the device.
As for color options, Sprint is currently only offering the glacier silver option. Interested in purchasing? Head to the Source link below.