Oppo has released both the R9 and the R9 Plus in China, and sales during their first day of availability have reportedly gone very well for the company.
It turns out that Oppo was able to sell more than 180,000 R9 and R9 Plus smartphones in just one day, making their debut on the Chinese market quite a success.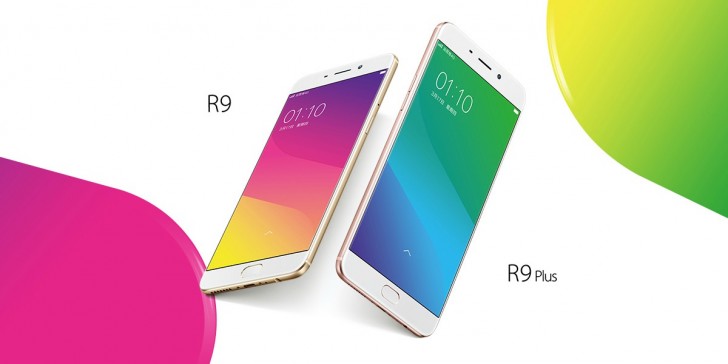 This number has been achieved by having both online and offline sales channels, but Oppo's big marketing campaign surrounding the two devices has clearly helped too. It has used big Chinese celebrities to promote the R9 duo, making a big fuss about the handsets for weeks.
People have probably liked their design and specs too, of course. Now all that's left for Oppo to do is finally launch the R9 and R9 Plus outside of China. Hopefully that will happen soon.
[Source:- Gsmareana]