A new rumor out of China is claiming that the next Samsung Galaxy S series smartphone will have two variants: one with 5.1-inch 2K (should be QHD) curved Super AMOLED display, and the other with 5.5-inch 4K display (should be UHD). The 5.5-inch model will feature a dual-camera setup.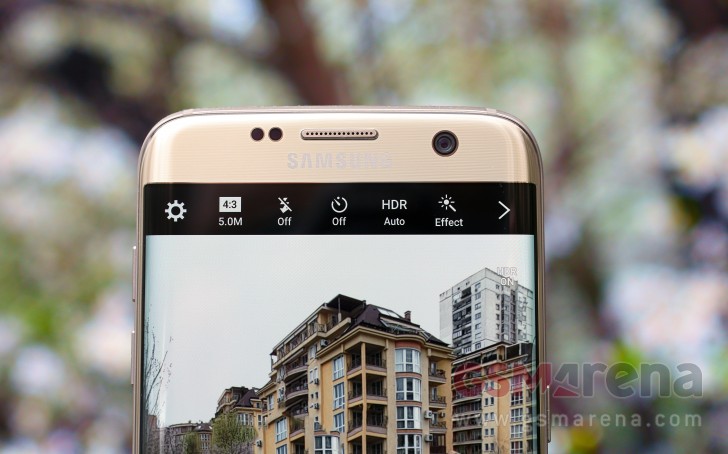 Samsung Galaxy S7 edge
In addition, the rumor – which came in the form of a Weibo post – also says that the Samsung Galaxy S8 will be powered by Qualcomm's Snapdragon 830 SoC (which will be manufactured using 10nm process), although some markets will get an Exynos 8895-powered variant.
Finally, it was also revealed that the Galaxy S8 will feature the Viv AI assistant, replacing S Voice. For those who aren't aware, Viv AI assistant is a product of Viv Labs (a startup launched by Siri creators), which Samsung recently agreed to acquire.
[Source:- gsmarena]