There was already talk that Samsung will delay the launch of the Galaxy S8 from its usual schedule, a MWC Unboxed event. Initial reports suggested March, saying that the company will beef up its testing procedure to avoid a repeat of the Note that shall not be named.
But hearsay from Samsung strategy meeting suggest there's more to this story – the S8 reveal may be pushed back to April and be held primarily at New York. This will give it about a margin of about a month, so that the MWC hype may die down and allow consumer attention to converge on the next Galaxy flagship.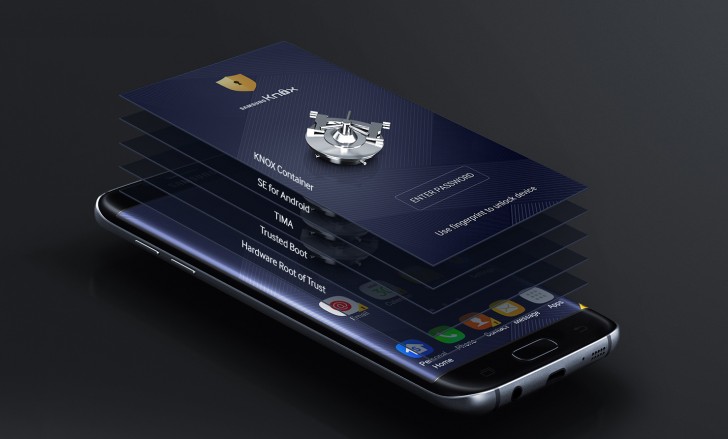 This hints that a huge marketing campaign is in store for the Samsung Galaxy S8 and there may be plenty of changes. Relocated fingerprint reader, removed Home button, focus on an in-house AI assistant (perhaps with a dedicated button) and – to our readers' displeasure – no 3.5mm headphone jack, all of that will take some explaining.
Of course, there's the possibility that the Galaxy S8 will not have clear skies in April – Apple launched the iPhone SE in March this year and Nokia is scheduled to launch Android phones in Q2 2017, for example.
[Source:- gsmarena]