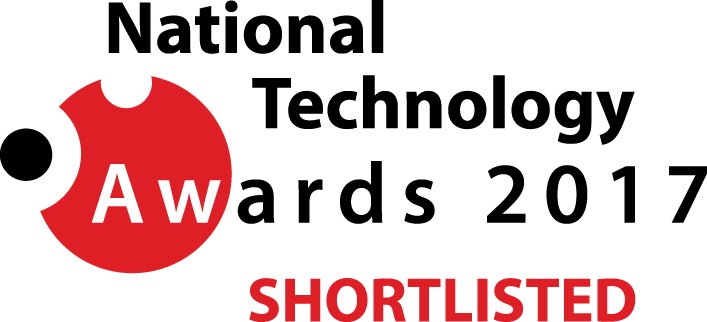 President Ram Nath Kovind on Friday presented the national award for successful commercialization of indigenous technology to Hyderabad-based Bharat Biotech International Limited and Ernakulam-based Agappe Diagnostic Limited.
Bharat Biotech has won the award for taking to the market a vaccine for rotavirus disease. The vaccine, Rotavac, is currently licensed in two countries, while grant of license is under process in 30 other countries. It has also been pre-qualified by World Health Organisation, making it eligible for procurement by UN and other humanitarian organisations for their public health vaccine programmes.
Agappe Diagnostics has won the award for commercializing an automated cartridge based specific protein analyser. The instrument has become highly popular as it is smaller and cheaper compared to similar machines available from multinational companies.
The President presented the awards to mark the 20th National Technology Day.
He also gave away national awards to five medium and small scale enterprises for commercializing indigenously technologies. The winners are Synkromax Biotech, ANTS Ceramics, 3B Blackbio Biotech, Envision Scientific and Hind High Vacuum.
Synkromax got the award for marketing a lifesaving implant developed by IIT, Madras, while ANTS Ceramics got the award for commercializing high end zirconia ceramic products and carbon sulphur analysis crucibles and 3B Blackbio Biotech for working on a kit for diagnosis and prognosis of Chronic Myeloid Leukemia.
Envision Scientific got the award for commercialising an indigenously developed drug eluting stent for diabetic patients and Hind High Vacuum got for commercializing thin film metallised alumina circuit for space applications.
Three start-ups got award for developing technologies that have commercial potentials – Astrome Technologies at the Indian Institute of Science, Bengaluru, for its work on GigaMesh, which is said to be the first point to multipoint millimeter wave wireless communication solution in the world; CyCa Onco Solutions at Kalinga Institute of Industrial Technology, Bhubaneswar, for developing two drug delivery devices for delivery of anti-cancer drug, Crisplatin; and Xcellence in Bio Innovation and Technologies at BITS Pilani Hyderabad campus, for developing a point of care device for testing antibiotic sensitive of pathogens causing urinary tract infections.
Speaking on the occasion, the President noted that the Technology Day was landmark day for the country as it was on this day two decades ago that the Pokhran nuclear tests took place and demonstrated India's capacity as a nuclear weapons state as well as a mature and responsible technology power, capable of harnessing sensitive knowledge.
He said technology was a destiny for the country as all national programmes required a force multiplier in the form of technology. But, at the same time, it must also be about equity. "Its (technology's) fruits must be accessible to all. Finance and resources should be available to all technologists who may wish to turn entrepreneurs – and to migrate from the lab room to the shop floor." Above all, the President said, gender equity must be integrated with technology production and technology sharing.
source:-thehindubusinessline.