A new possible variant of the Asus ZenFone 3 could be hitting the market. The phone in question has been spotted on GFXBench and suggests that a new lower-end (budget friendly) version of the ZenFone 3 could be coming really soon.
The device in question is listed on GFXBench as Asus Z01B. It comes with Android 6.0.1 Marshmallow, has a 1080p 5.5 inch screen, and is powered by a Snapdragon 435 CPU (Cortex A53 – ARM v8) paired with 2GB of RAM, 32GB of internal storage, 12MP main camera, and an 8MP front facing camera.
By contrast, the standard version of the Asus ZenFone 3 has a Snapdragon 625CPU paired with 3 or 4GB of RAM (depending on the storage configuration), the same 5.5 inch 1080p screen, 16MP main camera and an 8MP front facing selfie camera.
There are already two other versions of the Asus ZenFone 3 which are the Deluxe and theUltra. The Deluxe version has a 5.7 inch screen, 6GB of RAM paired with a Snapdragon 820 CPU, while the Ultra version has a whopping 6.8 inch (holy cow) 1080p display with 4GB of RAM powered by a Snapdragon 652.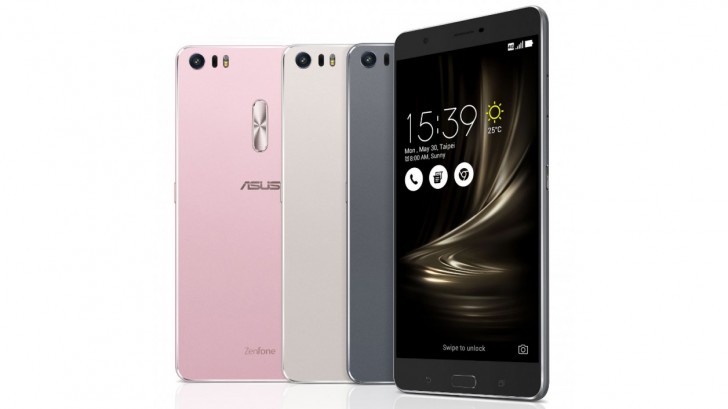 ZenFone 3 to be launched July 12
As far as we know, The Asus ZenFone 3, Deluxe, and Ultra will all launch on July 12 in Taiwan and not much is known about this new device. Perhaps Asus thought 3 devices were not enough for a lineup and decided to toss a lower end device into the mix. If Sony did it, why not Asus?