Honor showed us a really compelling phone at CES this past January that came with a compelling price of just $199 which promised a flagship experience without the flagship price tag. The Honor 5X even won 7 CES Awards this year.
Honor has announced that it is going to start selling the Honor 5X in Best Buy starting today and will be going for $199. By June 19, the Honor 5X will have a home in all 590 Best Buy locations.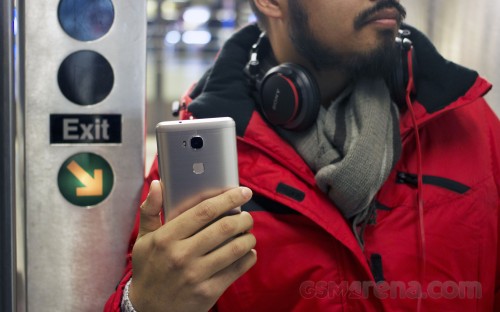 Honor promised that the Honor 5X was going to be updated to Android 6.0 Marshmallow and even with the launch of the new Honor 5A which launched with Marshmallow out of the box, there is still no official word on when the Honor 5X will be getting the Marshmallow update.
We've reached out to Honor about the Marshmallow update for the 5X and we'll update this post with more information as it becomes available.
The Marshmallow update is crucial for the Honor 5X because it launched with EMUI 3.1 running on Android Lollipop. Marshmallow will give the $200 phone the improved battery and software optimizations needed for an all-around better smartphone experience.