If you are in South Korea, and are waiting for Samsung's Galaxy S7 edge Injustice Edition smartphone, you'll be glad to know that the device will go on sale in the country starting June 13, or coming Monday.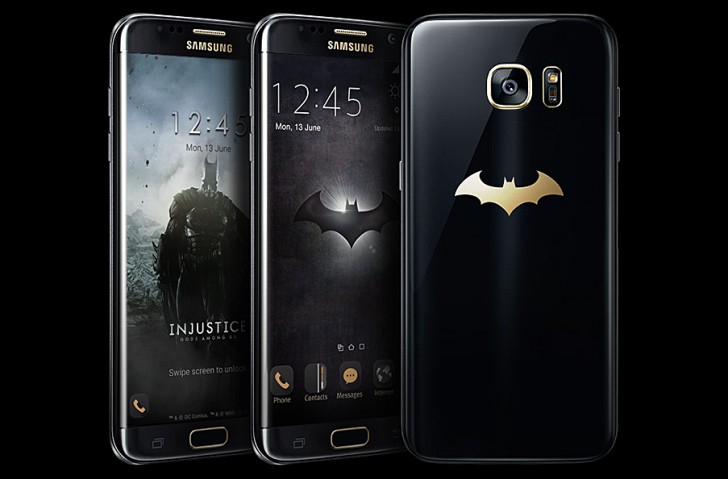 What's worth mentioning is that only 1,000 units will be on offer, and you'll only be able to purchase the handset through Samsung's online store. As for the price, the phone will carry a tag of KRW 1.199 million, which translates into around $1025 at current exchange rates.
The first 30 buyers will also get a Batman Injustice version figure along with the package, which includes Gear VR, Batman emblem badge as well as suit case, credits from Injustice, and Oculus VR contents voucher.
In case you missed, the Russian pricing for the Galaxy S7 edge Injustice Edition is already out, and the phone is also up for pre-orders in Indonesia.