The mythical 6GB version of the Samsung Galaxy Note7 will apparently actually happen, asevidenced by the Chinese regulator TENAA certification page. 'Chinese' might be the operative word here though, as this top-specced version will reportedly be limited to that market only.
Additionally, pricing has been revealed, unofficially of course. The run-of-the-mill 4GB RAM version will cost CNY 5,688 or $855, so basically as much as in the US. The 6GB variant that also goes with 128GB of storage as opposed to 64GB, will carry a price tag of CNY 6,088 ($914). So an upgrade not only in storage, but also RAM for less than $100 – sounds like a bargain.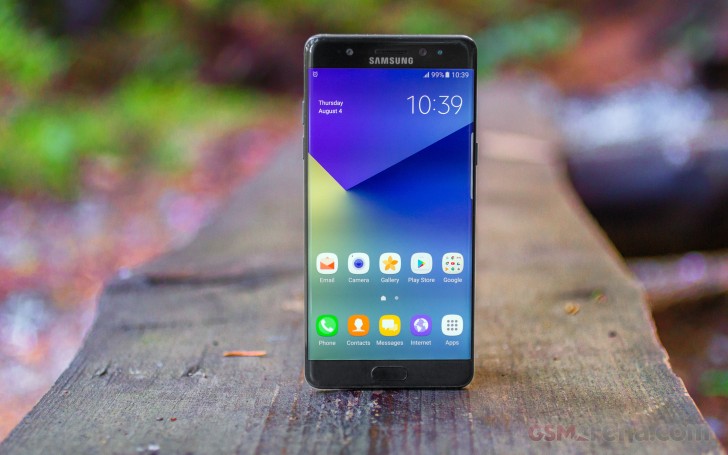 The rest of the world will have to make do with the regular version, at €849 in mainland Europe, and £699 in the UK.
[Source:- gsmarena]