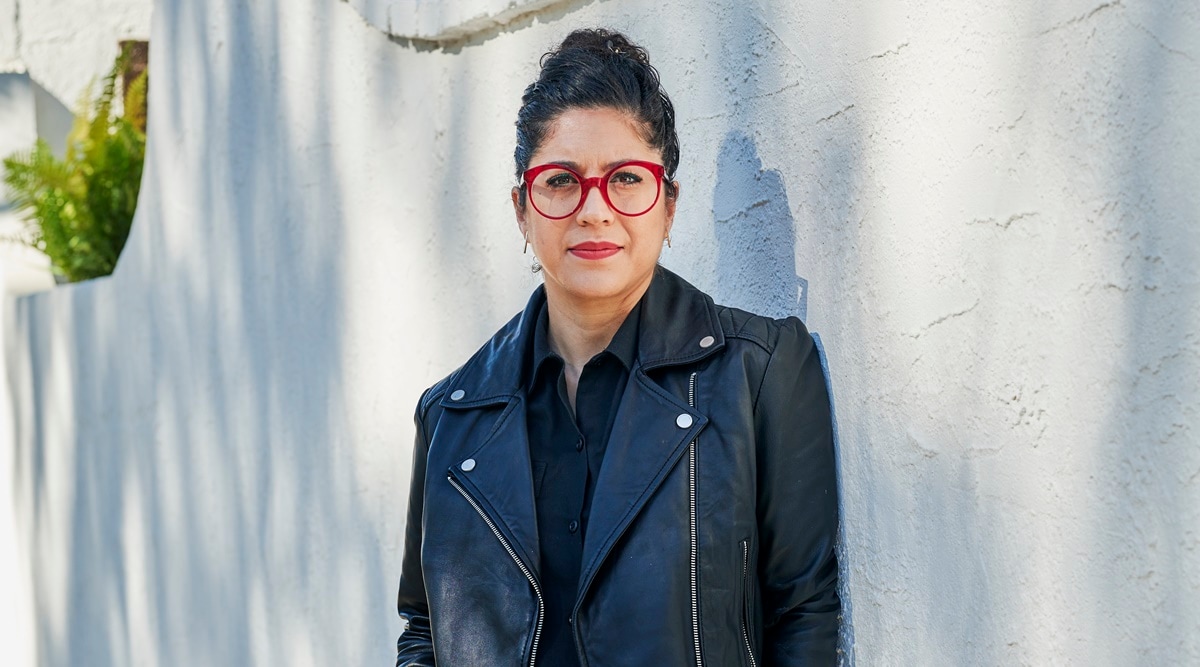 For decades, architects have enjoyed a place alongside doctors and lawyers among the professionals most revered by pop culture and future in-laws.
And for good reason. Architects spend years in school learning their craft, pass grueling licensing exams, put in long days at the office.
Still, there is one key difference between architecture and these other vocations: the pay. Even at prominent firms in large cities, few architects make more than $200,000 a year, according to the American Institute of Architects, which advocates for the profession. Most barely earn six figures, if that, a decade or more into their careers.
On Tuesday, employees at the well-regarded firm SHoP Architects said that they were seeking to change the formula of long hours for middling pay by taking a step that is nearly unheard-of in their field. They are seeking to unionize.
The organizers at SHoP, which has about 135 employees and is known for its work in New York City on the Barclays Center in Brooklyn and a luxury building south of Central Park previously called the Steinway tower, among other projects, said well over half their eligible colleagues had signed cards pledging support for the union.
They plan to affiliate with the International Association of Machinists and Aerospace Workers and are asking for voluntary recognition of what would appear to be the only union at a prominent private-sector architecture firm in the country.
"Many of us feel pushed to the limits of our productivity and mental health," the firm's union backers, who call themselves Architectural Workers United, wrote in a letter to the firm's leadership Monday. "SHoP is the firm that can begin to enact changes that will eventually ensure a more healthy and equitable future."
A half-dozen SHoP employees said they worked about 50 hours a week on average, and often 60 to 70 hours when a key deadline loomed, usually every month or two. They said this was common even among more junior architects and designers who make $50,000 to $80,000 a year — above what many in other fields make, but a strain for workers who typically accumulate tens of thousands of dollars in student debt.
"SHoP was founded to practice architecture differently and has always been interested in empowering and supporting our staff," the firm said in a statement. The firm did not say whether it would recognize the union.
The nascent effort extends beyond a single employer. David DiMaria, an organizer for the machinists union, said he had talked with architects who were in the process of organizing at two other prominent New York firms, which he declined to identify.
And those campaigns appear to reflect a rising interest in unionizing among professionals of all kinds. Tech workers, doctors, journalists and academics have all turned to unions over the past decade amid such concerns as a loss of autonomy and control at work, stagnating wages and lower job security.
The squeeze can be especially pronounced in professions that offer large noneconomic benefits, whether a sense of mission at a nonprofit or the cultural cachet of working in book publishing or television production. Such businesses rely on a cadre of young employees who toil for meager wages and a chance to make it in a prestigious field.
Architecture often combines these strands, longtime practitioners and scholars say, featuring stiff credentialing requirements, a priestlike devotion to the mission and a cultural self-importance.
["source=indianexpress"]