In the past few years, there seems to be a change in the mindset of people and we are seeing more and more people leave their cushioned jobs and try out something new. Blogging is one such avenue which people have now started resorting to.
Till a few years back, there were only a handful of personal finance bloggers. But, in the past few years – this no. has now grown many fold and now we see so many bloggers who are writing excellent content on personal finance and guiding there readers with money management tips.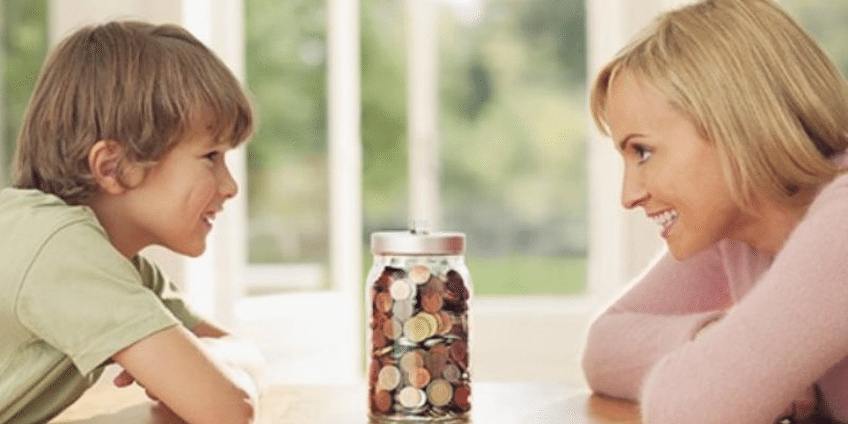 In this article, I have tried to compile a list of personal finance bloggers who are doing an excellent job in guiding their readers and you can also refer to this list. These bloggers guide their readers on various aspects like Mutual Funds, Loans, Fixed Deposits, Stock Markets, Insurance, Taxation, Financial Planning, Credit Cards and various other Financial Products.
Manner of Selection of Top Personal Finance Blogs
The blogs displayed in this list have been selected on the basis of their content quality, their Alexa Rank as well as on the basis of the stats displayed by similarweb.
The blogs mentioned below are not necessarily in the order of their rankings as the Alexa and Similar Web rankings keep on changing.
Jagoinvestor
Started by Manish Chauhan in July 2007, Jagoinvestor.com is an excellent website to learn about Personal Finance. The articles are highly researched and it surely is a go to place to learn about money management.
Manish has also authored books several books on managing Personal Finance
Charteredclub
Started by Karan Batra in 2011 only for CA's, Karan soon realised the need to educate the common man about personal finance and therefore made a pivot and started focusing on Personal Finance for the common man. Karan's knowledge about tax minimisation and wealth maximisation is impeccable and apart from the blog, he is also active on the Q&A Forum wherein he helps people with their queries.
Bemoneyaware
Started by Kirti Shobhna in 2011 who herself does not have a finance background, she very well understands the problems of the people who don't have a finance background and tries to simplify everything so that it is easier for everyone to understand.
Tflguide
The financial Literates (Tflguide.com) is an initiative by Hemant Beniwal who is working on his mission of making Indians financially literate.
Subramoney
P V Subramanium who is a chartered accountant by qualification is the man behind subramoney.com. He is a highly experienced person in the field of personal finance and has conducted various workshops on personal finance.
Moneyexcel
Started by Raviraj, Moneyexcel.com focuses on educating people so that they can take informed decisions about their money.
Freefincal
Freefincal.com is a reader funded blog which was started as a repository of personal finance calculators. It is run by pattu, a physicist with interest in money management.
Myinvestmentideas
Started by Suresh K P from Hyderabad, this blog mainly focuses on Mutual funds and other related Investment Products.
TaxGuru
Started by Sandeep Kanoi, taxguru.in provides deep insights into the world of taxation and provides regular updates to its readers into the latest happenings in the field of taxation.
Apnaplan
Started by Amit Kumar, apnaplan.com came into existence once Amit was being chased with Investment products from everywhere. This is when he thought of guiding people with investment tips and advice.
["source=charteredclub"]