Standing under the spotlight at CES in Las Vegas, ZTE introduced two new smartphones. The Blade V8 Pro is the new flagship of the Chinese company and is the first Blade-series device on the American market, while Hawkeye is the name of their crowdsourced project which anyone can preorder through Kickstarter at $199.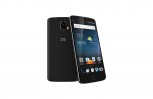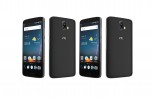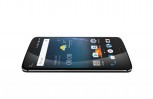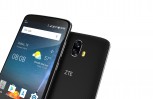 ZTE Blade V8 Pro
The Blade V8 Pro will be unlocked for all networks which is not very common in the US. It comes with a dual camera, fingerprint sensor and 5.5" display.
Lixin Cheng, chairman and CEO of ZTE USA said in a press release:
First launched in Asia, the Blade series has expanded to countries throughout Europe and Mexico due to growing consumer demands.
The two 13 MP rear cameras can work together to produce a bokeh effect and they can record 4K video.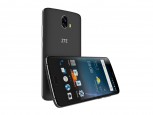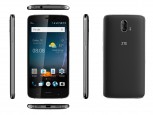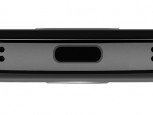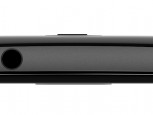 ZTE Blade V8 Pro
The home button is a fingerprint sensor and bridges security and ease of use. Qualcomm supplied ZTE's flagship with their Snapdragon 625 chipset. Above the 5.5" 1080p display is a 2.5D glass, while underneath we find 3GB RAM and 32 GB storage. Memory is expandable via a microSD card which takes the place of one of the two SIMs.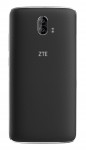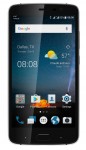 ZTE Blade V8 Pro
Another interesting project that saw daylight at CES was the crowdsourced project CSX. ZTE announced that the final name of the device is going to be Hawkeye and that it can be preordered at $199.
Back in 2016 ZTE asked users to give it ideas how a smartphone should look, feel and act and this is the result of that project. In October 2016 the winning concept was chosen by the Z-community – it has eye-tracking sensor and self-adhensive back. We honestly don't see someone sticking their phone on a wall, but let's hope the back gives at least proper grip in slippery or clumsy hands.
[Source:- gsmarena]