The Axon 7 from ZTE has arrived in Europe, making it the first region outside of China where the handset is now available. The device, which was unveiled back in May this year, is now available for preorders on Amazon for France, Germany, Italy, Spain, and the United Kingdom.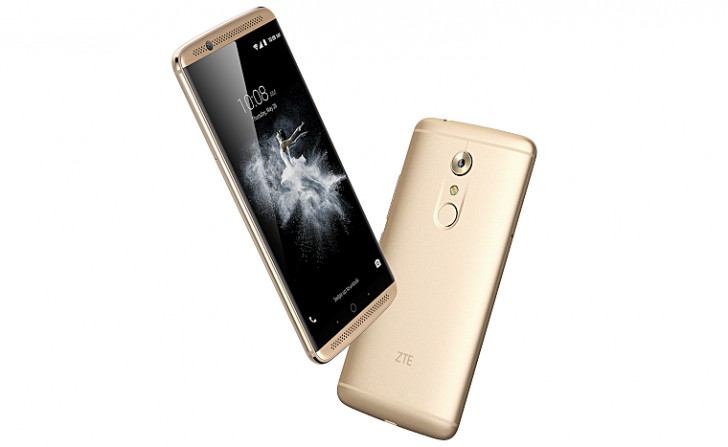 "ZTE is excited to celebrate the debut of AXON 7 in Europe, and today marks the global roll-out of our latest flagship smartphone," said Jacky Zhang, CEO of EMEA and APAC, ZTE Mobile Devices. "With AXON 7's unbeatable combination of an eye catching design, top-of-the-line specs and an affordable price, we're positive about demand for AXON 7 in Europe."
As for price, the Axon 7 carries a tag of £359 in the UK and €449.99 in the rest of Europe. Availability is set for July 30 (Amazon France says July 25). The phone will also be available online on GrosBill and offline at Media Markt and Phone House in coming months, ZTE said.