Yesterday ZTE took the wraps off the Axon 7, its new flagship smartphone. And while we got the full list of its specs, and quite a few official images, the company remained mum on the pricing of the handset.
However, a report from its home country of China now comes to settle things in that regard too. According to this yet-unconfirmed claim, the Axon 7 will start at $449 in the US and €409 in Europe, in unlocked form of course.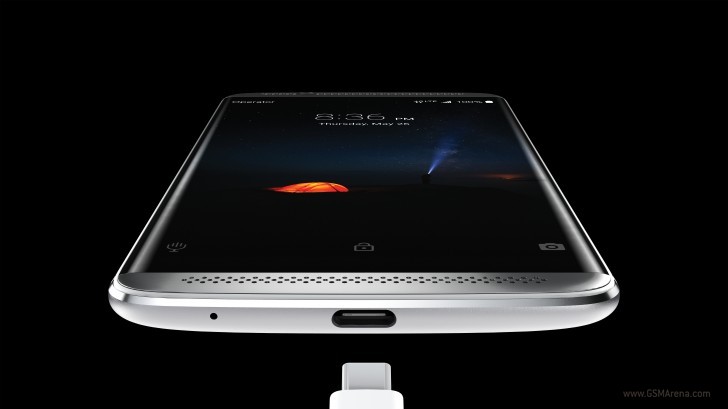 For those prices you'll get the version with 4GB of RAM and 64GB of storage. You'll obviously have to pay more for the top of the line model that sports 6GB of RAM and 128GB of storage, but it's still unclear how much of a premium that will set you back.
Apparently the high-end iteration of the Axon 7 also comes with 3D Touch-like functionality, thanks to a pressure-sensitive display. A release timeline for the phone in the US and Europe hasn't been provided yet, officially or not. That said, we assume it will be out at some point in the coming weeks, since it's already been unveiled.