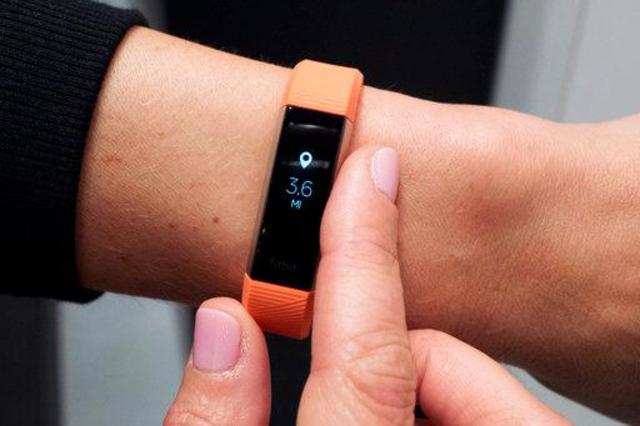 With the percentage of heinous crime rates like that of sexual assault, molestation, acid attack, human trafficking, etc., hugely rising up in the country, and worst affecting the women and children, Yepzon Oy, a safety technology company launches the country's most effective and trust-worthy tracker device 'Yepzon' for women and children.
Considering the fact that accurate information is the best weapon to tackle the safety issues, the company has armed-up the device with a safety technology that enables its cloud service to combine the mobile service with a compatible positioning technology. Together with the device and a smartphone, the person in need of help can be tracked in seconds, regardless of whether the person is indoors or outdoors or on the other side of the world.
With just a push of a button, the safety alarm informs of its wearer's accurate location through the mobile app. Yepzon[TM] Freedom is the first independent locator and alarm device combining Wi-Fi indoor positioning with 3G and GPS technologies. Yepzon works on all key smartphone platforms, no personal information or user credentials required. The device takes hardly a minute to pair with the phone and the battery can run upto several weeks with one charge.
Yepzon Oy offers wearable technologies and smart clothing applications to locate people, pets, and things. The company was incorporated in 2012 and is based in Tampere, Finland with a subsidiary in London, United Kingdom; a joint enterprise in Nevada, US and now a joint venture Yepzon India. Yepzon devices are also manufactured in India.Yepzon is already well established in the European and US markets having a satisfied and rapidly growing community of customers in place who trust its products. Yepzon has a proven track record across three different product lines, Yepzon[TM] ONE, Yepzon[TM] Freedom, and Yepzon[TM] Industrial. With immaculate perfection, these products work on three different location technologies, and high quality is ensured in functionality and in design.
"In 2013, we reviewed statistics on missing persons and immediately started product development. The results were shocking as in India alone, hundreds of kids go missing each day with most of them either landing in the trafficking trap or getting exploited and killed. With modern technology, tracking will become easy, and the safety issues will be tackled with effectiveness like never before," said founder and chairman of Yepzon, Otto Linna.
"Yepzon's safety and tracking products respond to the global feeling of insecurity especially among women, children, and elderly. They are scalable to anywhere in the world and are best gifts for loved ones," said CEO of Yepzon Enterprises India, Ashish Deswal.
"I am very much delighted that institutes like Manav Rachna and GLA University have chosen our high-quality technology to strengthen the safety of their students. I foresee great prospects for Yepzon in the Indian market, the innovative safety solutions by Yepzon make it the promising industry leader," added Ashish Deswal.
Source:-gadgetsnow