Inline with the previously revealed June-end launch time frame, the Windows 10-powered NuAns Neo will be available for purchase in select countries starting today. This was announced by NuAns, the company behind Neo, in a press release.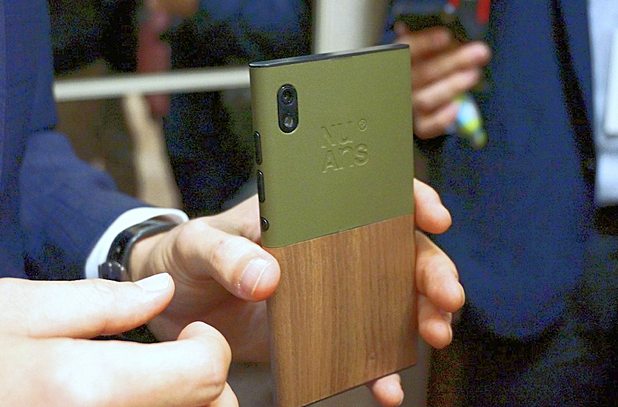 "The NuAns NEO will be available to select countries outside of Japan via our Kickstarter campaign which will launch Friday, July 1, 2016," the company said, adding that there will be great rewards and discounts available prior to the handset hitting wireless retail locations worldwide.
For those who aren't in the know, the selling point of Neo is that it features TWOTONE interchangeable covers for its back. Its spec sheet reads Snapdragon 617 SoC, 5-inch HD display, 2GB/16GB memory configuration, 13MP/5MP camera combo, and 3,350mAh battery. The device features a USB Type-C port, as well as offers support for Continuum.