This week was dramatic for our Top 10 Trending phones chart as the iPhone SE led Apple phones on a charge against the Galaxys, which usually dominate.
The Apple iPhone SE shot up into the stratosphere with double the weekly interest of the Galaxy S7 and close to three times the eyeballs that the Galaxy S7 edge pulled in.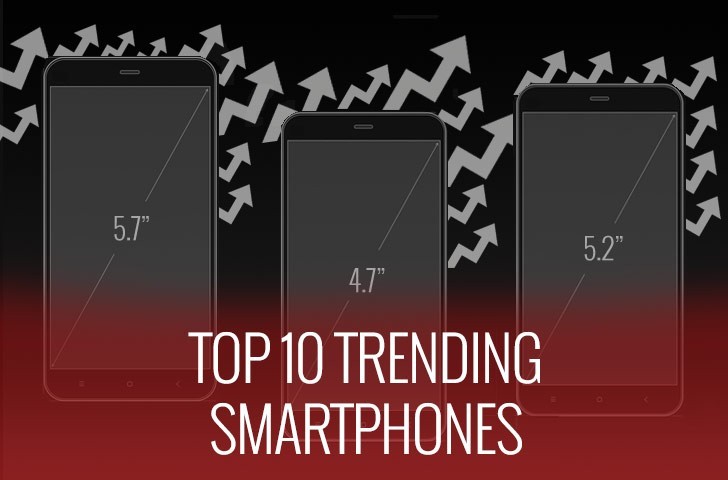 But things actually started last week with the iPhone 5s. It broke into the Top 10 again last week at #9, we guess people were comparing it against the rumored spec of the SE. Now that the iPhone SE is official, the comparisons intensified leading the 5s up to the #5 stop.
The iPhone 6s rode in on their coattails and claimed #10. We've seen comments from people that they want to switch from 4.7″ back to the 4″ form factor.
The rest of the chart is pretty normal – the Galaxy S7 and S7 edge round off the Top 3, while both Xiaomi Redmi Note 3 (MediaTek and Snapdragon) continue to enjoy high popularity.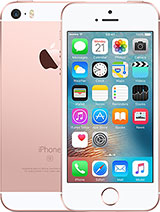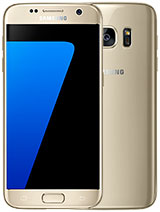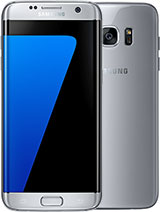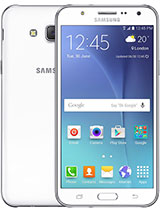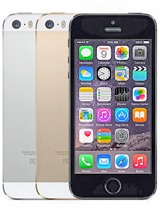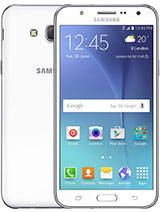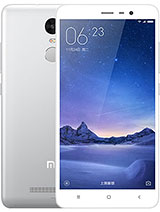 Xiaomi Redmi Note 3 (MediaTek)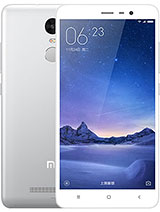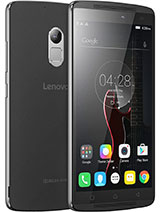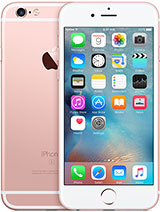 Apple iPhone 6s
RANK: 10
[Source:- Gsmareana]