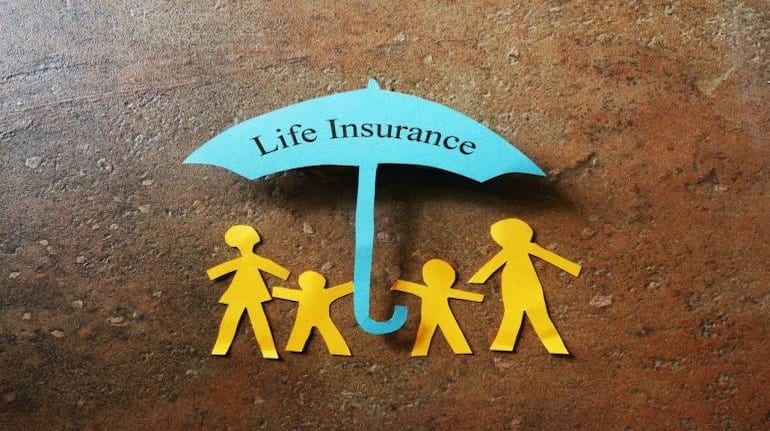 Pure protection term insurance premiums are set to see a spike yet again. This time, the jump is likely to be in the range of 25-45 percent on the back of rising re-insurance rates in the global market, say industry watchers. Several life insurance companies have raised their premiums since the COVID-19 outbreak last year due to concerns over high mortality rates. This time round, too, the pandemic-driven higher death rate is the culprit.
High reinsurance rates will push up Indian term premiums
International reinsurer Munich Re has reportedly intimated life insurers in India regarding the impending price increase in December. "Some may pass on part of the rate hike, while others could absorb a part of the increase or negotiate with their reinsurers to reduce the extent of hike. Some insurers have already raised rates," says a top insurance aggregator official who spoke on the condition of anonymity.
In fact, the price increase has already been factored into group term insurance policies. "In this segment, premiums have already gone up by 30-100 percent. "It is likely that individual term rates will also go up substantially. For individual term premium increases, the regulatory approval process is longer, so that is why insurers are yet to pass on the rate hikes, but it will happen eventually," says Abhishek Bondia, Managing Director and Principal Officer, Securenow.in, an insurance broking portal.
["source=moneycontrol"]