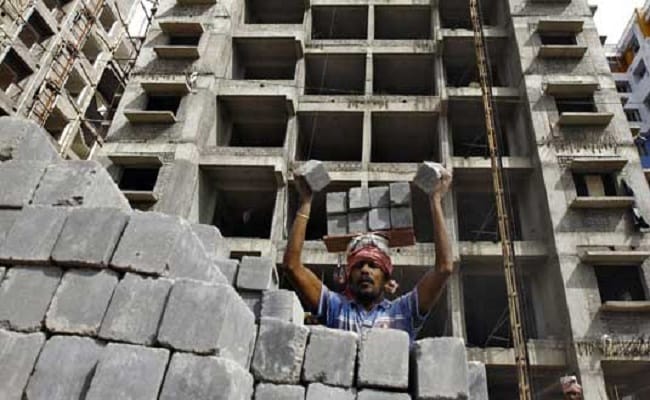 New Delhi:
 Niti Aayog CEO Amitabh Kant on Thursday pitched for channelling insurance and pension funds for financing infrastructure projects as also for a complete re-examination of the Viability Gap Funding (VGF) scheme. Infrastructure sector has suffered in India due to under-investment for a long time, he said. "We need to build up environment to tap pension and insurance funds for investments in infrastructure projects… VGF scheme needs a complete re-examination," Kant said at Crisil India Infrastructure Conclave here.
VGF is one-time grant to public-private-partnerships (PPPs) in the infrastructure sector to fill the funding gap for making projects commercially viable.
Kant said that in the last three years, government has put in lots of resources in building infrastructure like roads and airports, almost making up for private sector investment in such projects.
"You can do it for short run but not for long run. The challenge is to bring private sector investments back in the infrastructure sector," he noted.
The Niti Aayog CEO also stressed that India needs strong bids and concession evaluation mechanism of PPP infrastructure projects.
"If you do a well structured infrastructure project, then definitely you will get response from private sector players," Kant observed.
He also said if India wants wants to grow at 9-10 per cent then it must develop its infrastructure because countries like South Korea, Singapore, Taiwan and Japan grew on the back of good infrastructure.
(Except for the headline, this story has not been edited by NDTV staff and is published from a syndicated feed.)
["Source-ndtv"]