For HTC, the troubles never seem to stop. The last blow to the Taiwanese smartphone maker comes from T-Mobile. It turns out that the magenta carrier only sold the HTC 10 for around two months before giving up on it.
The handset was available at T-Mobile from May 18 to mid-July, and hasn't been in stock at least since July 20. Any trace of the phone has disappeared from TMo's website, and while some stores might still have some leftover stock, most don't.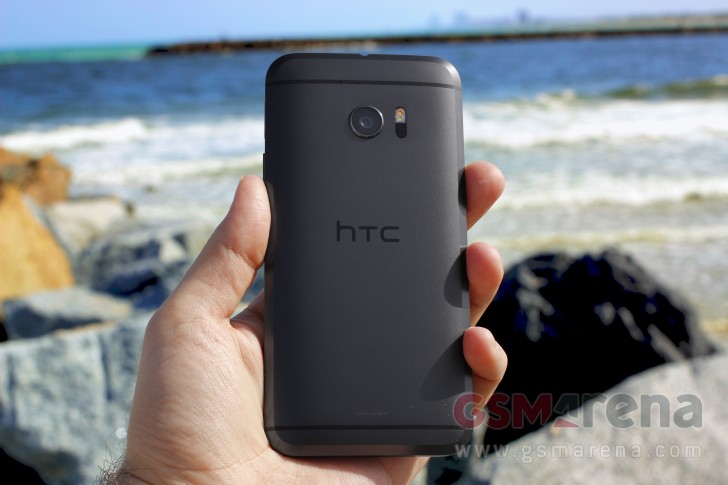 So if your carrier of choice is T-Mobile and you want an HTC 10, the only way to get one is unlocked, which means you need to pay its full price upfront. The device is now $100 less than before, so that may help. Also, if you purchase straight from HTC in August you get a free pair of JBL headphones worth $199 and an additional $100 credit to buy any other accessories you may want.
T-Mobile's move probably has everything to do with how many HTC 10 units it managed to sell in those two months (read: not a lot). Hopefully the two upcoming Nexus devices that HTC has been rumored to be working on will help the company see some better times in the future.
[Source:- gsmarena]