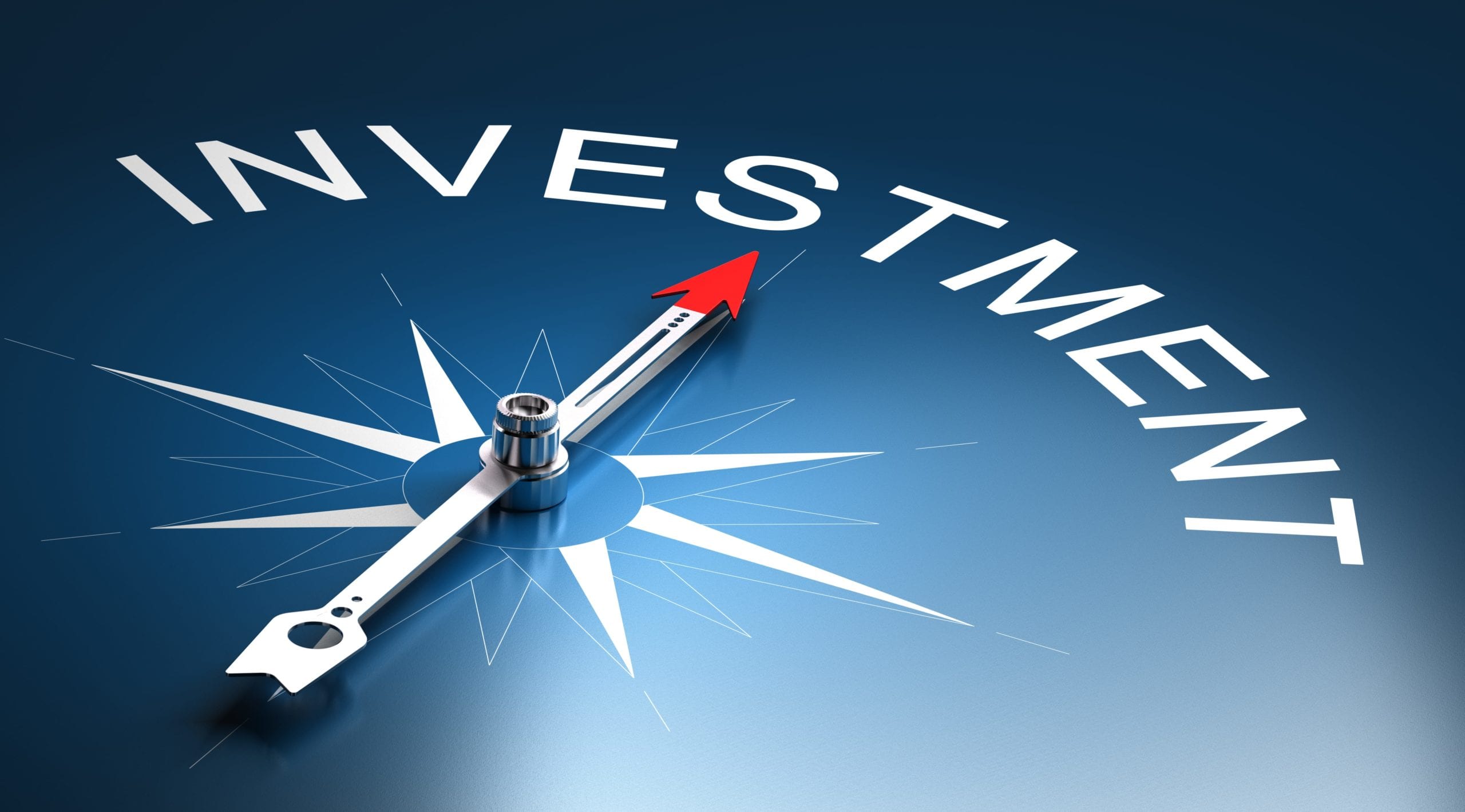 COLOMBO (Reuters) – Sri Lanka's coalition government on Saturday won the final vote on its 2018 budget which aims to boost investments and small businesses and cut the fiscal deficit to 4.8 percent of GDP from this year's 5.2 percent.
Sri Lanka's Finance Minister Mangala Samaraweera presents the 2018 budget proposals at the Parliament in Colombo, Sri Lanka November 9, 2017. REUTERS/Dinuka Liyanawatte
The budget was passed with 155 in favour, 56 against in the 225-member parliament.
The government aims to boost its 2018 tax revenue by 16.3 percent to 2.03 trillion rupees ($13.3 billion) year on year, to meet a commitment given to the International Monetary Fund in return for a $1.5 billion three-year loan.
"The budget focuses on liberalization to unlock the barriers to greater investment, trade, and start-up enterprises," Finance Minister Mangala Samaraweera told the parliament before the final vote.
With an eye on local elections next year, the budget has sought to empower younger voters and boost growth for the island's $81 billion economy. Growth is expected to pick up pace to 5 percent next year compared with this year's 4.5 percent.
Since coming to power in 2015, the coalition government of President Maithripala Sirisena's centre-left party and Prime Minister Ranil Wickremesinghe's centre-right party has boosted revenue and tried to rein in the fiscal deficit, in line with the IMF targets.
Sri Lanka faced a debt and balance-of-payments crisis early last year before the IMF came to its rescue with the loan.
The economy will face its highest debt repayment in the next two years and the government is in the process enacting legislation to borrow more than the annual budget limit to prevent a possible sovereign debt crisis.
Some opposition members backing defeated former leader Mahinda Rajapaksa, now a parliament member on the opposition benches, voted against the budget.
The government's medium-term economic strategy foresees cutting the deficit to 3.5 percent of GDP by 2020 while increasing direct taxes.
The International Monetary Fund on Thursday urged Sri Lanka to maintain a tightening bias on monetary policy until clear signs emerge that inflationary pressures and credit growth are moderating.
["Source-reuters"]