Sony has already kicked off the year way back in February at MWC when it revealed its new lineup of Xperia Devices with the 'X' moniker, completely replacing the Xperia 'Z' series.
Sony announced 4 new Xperia X devices just last month. The Xperia X, Xperia X Performance, Xperia XA Ultra, and the Xperia XA falls at entry level of the Xperia lineup for the year. Sony has already released pricing and availability for the US. (The Xperia XA won't be available in the US until July 17)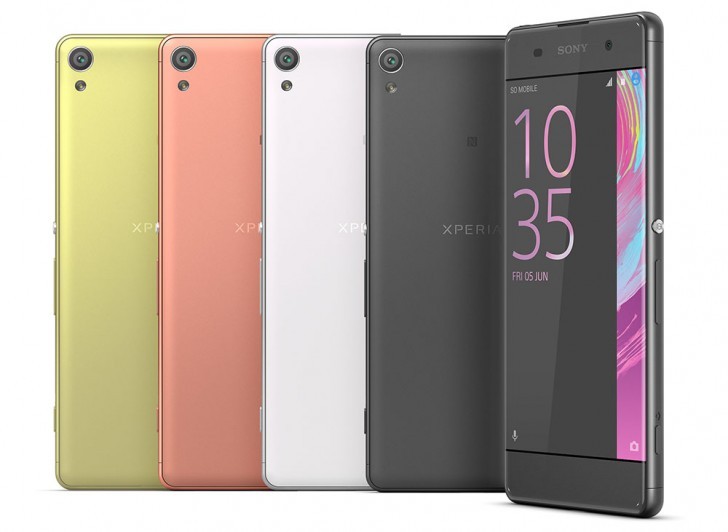 A tipster confirms an earlier speculation regarding the Xperia XA's availability in India. The original rumor was that the Sony Xperia XA was coming to India in the third week of June. Seeing as it is now the third week in June and we still haven't seen the phone. It could just be that the phone comes out three weeks into June, which would be 21 days, hence we arrive to the alleged release date of June 22.
The Xperia XA has a 5-inch 720p screen, MediaTek Helio P10 processor, 2GB of RAM, 16GB of storage expandable via microSD card, 13MP rear camera, 8MP front camera, dual SIM support and a 2300mAh battery with Qnovo Power Management. The Xperia XA will be available for INR 20,990 with an alleged release date of June 22.