Sony has said that fixes for the recently-disclosed QuadRooter flaw will be made available "within normal and regular software maintenance." The Japanese company, however, didn't provide any specific time-frame for the roll-out.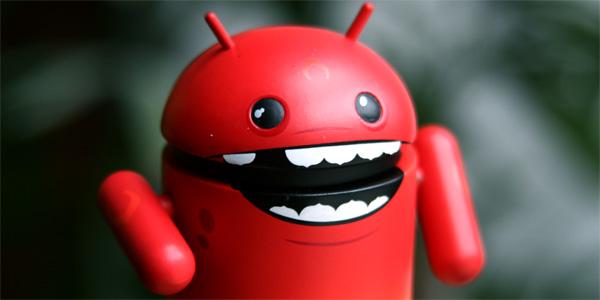 Here's the complete statement from the company:
Sony Mobile takes the security and privacy of customer data very seriously. We are aware of the 'Quadrooter' vulnerability and are working to make the security patches available within normal and regular software maintenance, both directly to open-market devices and via our carrier partners, so timings can vary by region and/or operator. Consumers are recommended to continuously upgrade their phone software in order to optimize performance of their Xperia™ smartphone. Users can take steps to protect themselves by only downloading trusted applications from reputable application stores.
In case you missed, QuadRooter is basically a set of four vulnerabilities affecting mobile devices running Android and powered by Qualcomm chipsets – said to be nearly 900 million in total. For what it's worth, there's a free QuadRooter Scanner app on Google Play that tells you whether or not these vulnerabilities exist on your device.
[Source:- gsmarena]