Rumors about the new Samsung Galaxy S8 come by the dozen these days. The latest one is about the release date.
Industry insiders suggested that the D day is April 18 which is quite late compared to the releases of previous flagships. For comparison Galaxy S7/S7 Edge was released last year on March 11.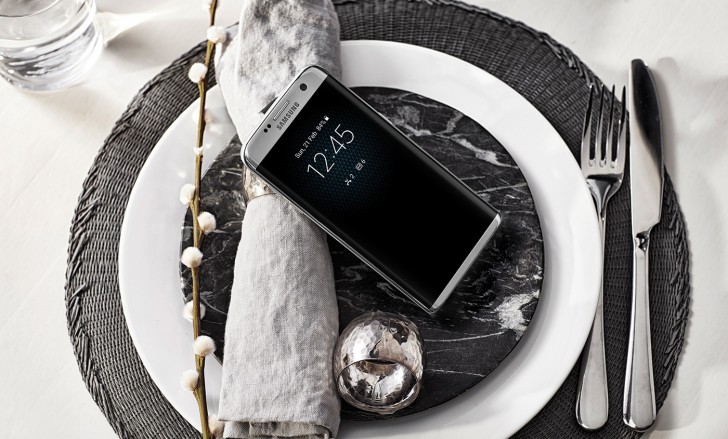 Just another allegedly leaked image of Samsung Galaxy S8
Previously Samsung was gearing to announce the Galaxy S8 at MWC next month, but late design changes and reports about the Note 7 issues made the Korean company push it back.
We are still expecting the official report but for now it looks like the cause of the fire was a hardware design problem and not a faulty battery.
Since the inside is being remodeled, the outside changed too. The bezel in Galaxy S8 is expected to almost disappear and the display would take around 90% of the front of the device. All these changes mean longer production time which appears as the biggest cause for Samsung to delay the launch.
[Source:- gsmarena]