While the USA will be getting the hot Galaxy Note7 on August 19, Europe has to wait two more weeks to September 2. The official pre-orders across the old continent will kick off August 16, but there are lots of retailers that jumped the gun and listed the phablet.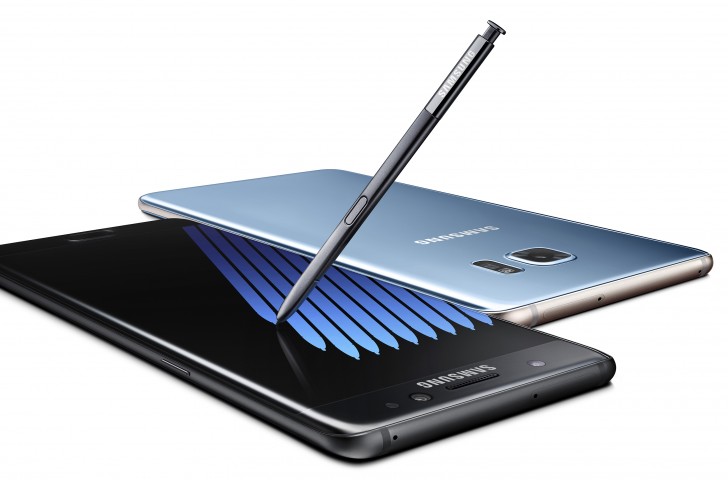 We were able to find quite a few retailers in Germany to have opened their pre-order campaigns for the Note7. Most of them have set the price to €849.
The UK price has been set to £699, which is very close to the price on the mainland.
There are no extra goodies mentioned in those offers, so we'd suggest to wait for the official Samsung stores to launch the pre-order campaign in 10 days. They'll most probably throw either Gear VR, Gear Fit, or at least some microSD card for free.
Anyway, we think the €849 might be the official EU pricing, in case you were wondering.
[Source:- gsmarena]