Notorious Russian leakster, Eldar Murtazin has been responsible for a few credible leaks in the past. Even so, he has also been responsible for some controversial reports as well. Any who, Murtazin reports that the Galaxy Note 7 will be officially announced at Samsung's unpacked event.
Murtazin also reports that the Galaxy Note 7 will be capable of pushing 20 hours of video at maximum brightness on a single charge, and that the battery size will be 3,600mAH, the same size battery found in the Galaxy S7 edge. Whether or not this will be achieved with a battery of that size isn't known.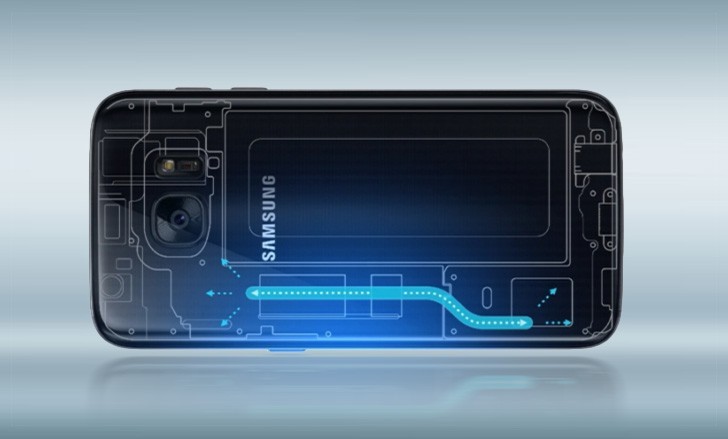 The Note5 scored 13:51h of video playback in our battery tests last year, and the alleged 3,600mAh battery size is only a 20% increase from the Note5's 3,000mAh power pack. If Murtazin is right about the 20-hour video playback, the 4,000mAh would be more likely to reach that. Unless Samsung optimizes the crap out of its software, uses a power efficient display, and uses new ultra-efficient CPUs, then 3,600mAh sounds like a long shot.
The next Samsung Unpacked even will reportedly take place on August 2 and will reveal all that we would like to know about the successor to the Galaxy Note5 including whether or not the Note will finally be IP-certified or not, along with the screen size, which is said to be curved on both edges and 5.8 inches in size, breaking past the 5.7 inch cycle of the last 3 Galaxy Note iterations.