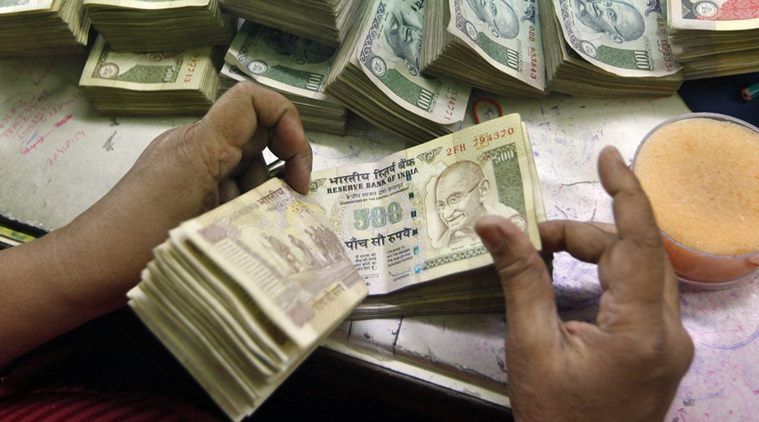 The rupee appreciated 8 paise to 67.19 against the US dollar in early trade on Wednesday on fresh selling of the American unit by exporters.
Besides, a higher opening in the domestic equity market supported the rupee. However, dollar's strength against some currencies overseas capped the gains, forex dealers said.
On Tuesday, the rupee closed lower by 13 paise at 67.27 on persistent demand for the American currency from banks and importers following a stronger greenback in the overseas market.
In the last four trading days, the domestic unit plunged 62 paise or 0.93 per cent.
Meanwhile, the benchmark BSE Sensex rose 136.19 points or 0.51 per cent to 26,531.90 in early trade today.