An image purported to be of the Meizu Pro 7 has been spotted online, showing off the back of the black colored variant of the device. While the phone does carry a Meizu branding, there's nothing to suggest that it's the Pro 7.
This isn't the first Pro 7 image leak we've seen. If you recall, back in May this year, an image (shown below) alleged to be the device surfaced online, showing off the front of the phone that revealed a curved screen.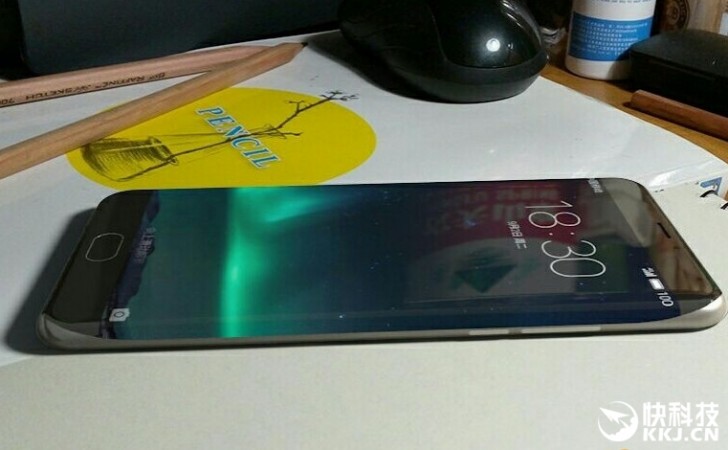 Given the different angles at which these pictures are taken, it's difficult to say whether or not they represent the same device.