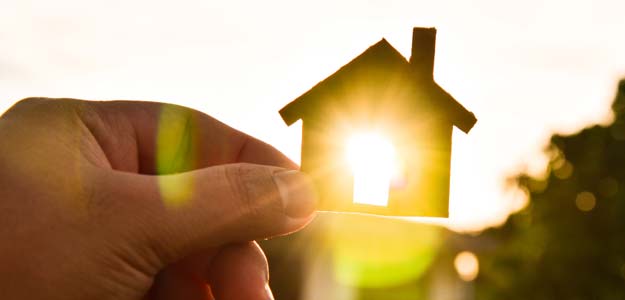 Mumbai: Property developer IndoSpace, owned by India's Everstone Capital and US-based Realterm Global, said it will invest $1 billion in India over the next five years to expand its real estate development projects.
IndoSpace, which has so far spent $750 million to develop industrial parks in the country, expects the fresh investment to increase its development pipeline to 50 million square feet from 20 million square feet currently.
The company expects to use the funds to develop industrial parks and facilities for logistics and manufacturing companies, IndoSpace said in a statement.
[Source:- NDTV]